Why watch this film?
In The Mystery of the Nanny, the titular character is personified by actress Karin Viard, who after many years of an extensive and versatile career has been widely acclaimed for this role. Viard was nominated for Best Actress at the César Awards, France's most prestigious film award. It is no surprise; the actress builds here a captivating role worthy of any passionate or dramatic thriller. Nevertheless, the movie steers away from those conventions and remains on a very balanced line between commercial and author cinema. The result is a suffocating, satisfying, and thought-provoking film about child-rearing.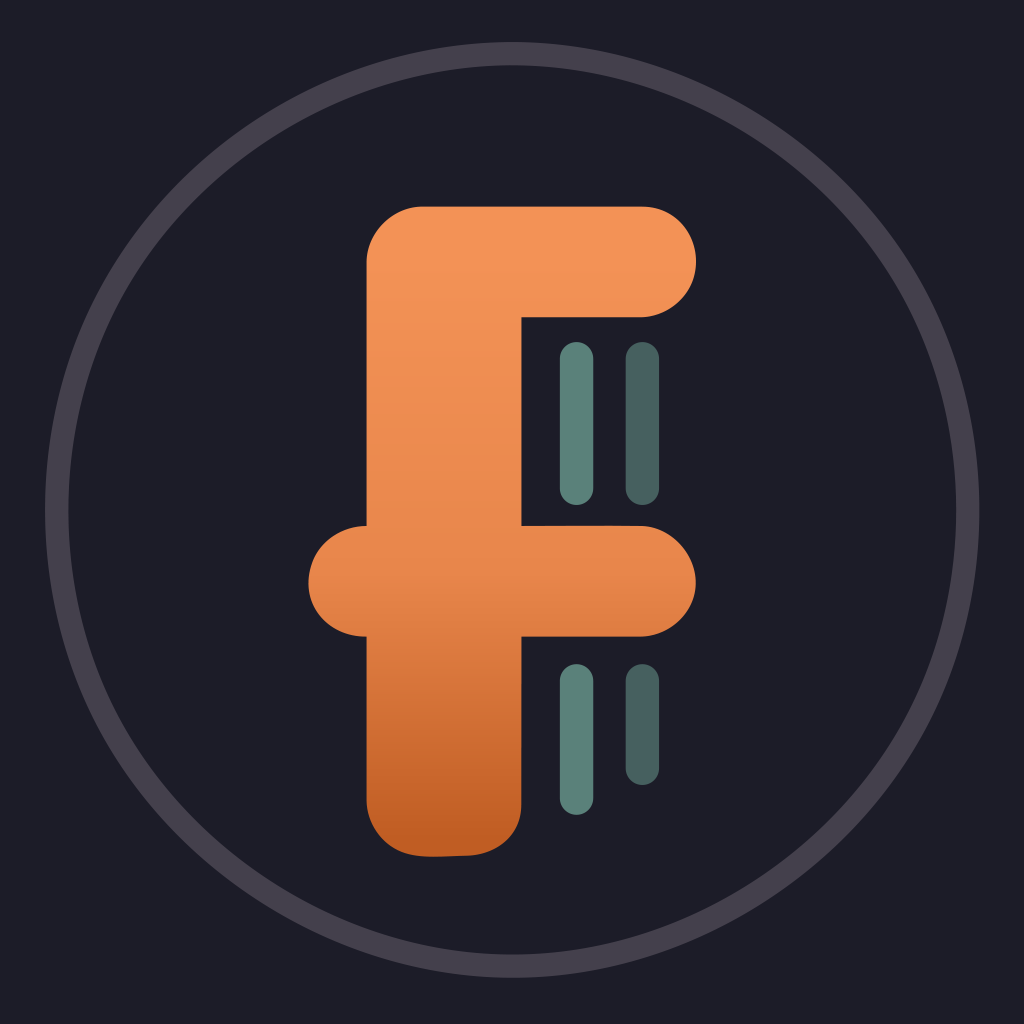 When Myriam, the mother of two young children, decides--despite the reluctance of her husband--to resume her activity in a law firm, the couple starts looking for a nanny.
To share
Do you want to watch something different?
Watch full movies now!
Press play and be surprised!
Surprise Me