Why watch this film?
From Oscar-winning director Davis Guggenheim (An Inconvenient Truth), Still: A Michael J. Fox Movie is an exclusive Apple TV+ documentary that dives into the life and career of iconic Back to the Future star Michael J. Fox. However, using captivating archival footage and candid interviews with the star, the documentary does much more than just provide a simple overview of his career or offer a morbid look into his difficult relationship with Parkinson's Disease, which Fox was diagnosed with at a young age. The documentary captures Fox's unshakable optimism and sincerity in facing life despite his disease, so it's full of valuable lessons that will be useful to you if you yourself are in a dark place.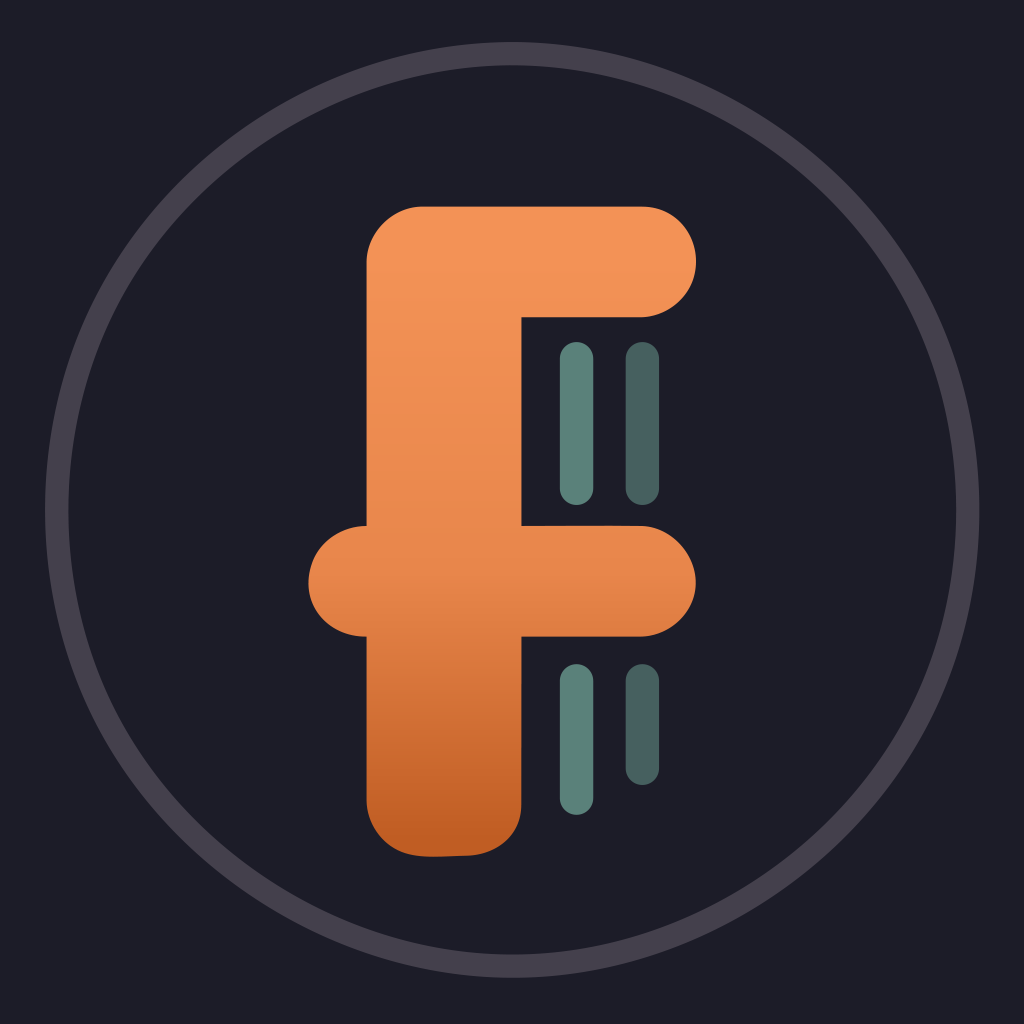 Follows the life of beloved actor and advocate Michael J. Fox, exploring his personal and professional triumphs and travails, and what happens when an incurable optimist confronts an incurable disease.
To share
Do you want to watch something different?
Watch full movies now!
Press play and be surprised!
Surprise Me