Why watch this film?
Nominated for the 2023 Academy Award for Best International Film, The Quiet Girl is one of those small, simple but beautiful films that speaks to the transformative power of love. The story follows young Cait, a shy nine-year-old who, neglected at home in a large family with problems at school, has learned to cope by keeping her head down and staying quiet. When her mother is about to give birth to a new baby, Cait is sent to live with distant relatives, and at first, the arrangement is complicated: despite Eibhlín being warm and kind to her, her husband Seán is distant. The script and direction progresses at a captivating cadence, slowly revealing the truths of its characters, moving and touching the heart without being manipulative.Read more in our full review of The Quiet Girl.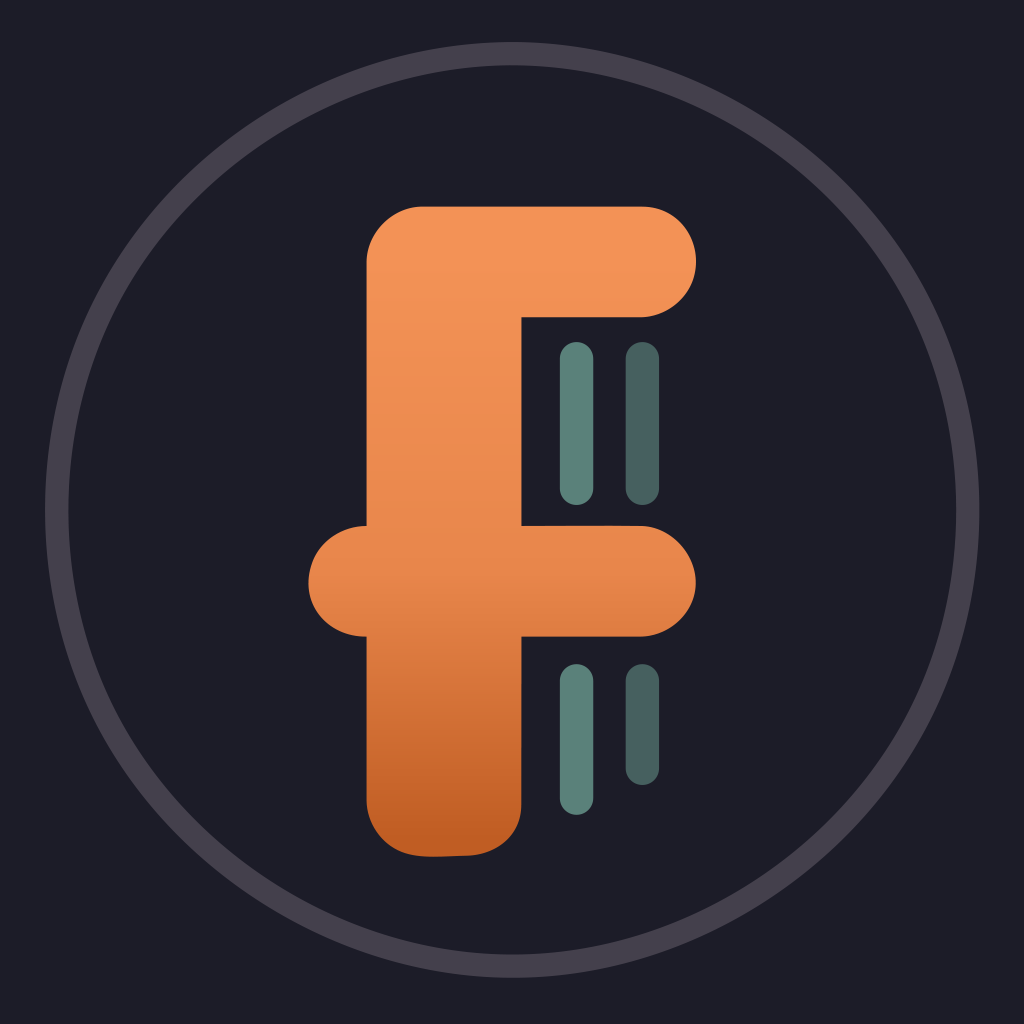 Set in 1981, this film tells the story of a young girl, Cáit, who is sent away for the summer from her dysfunctional family to live with "her mother's people". These are Seán and Eibhlín Cinnsealach; a middle-aged couple she has never met. Slowly, in the care of this couple, Cáit blossoms and discovers a new way of living, but in this house where affection grows and there are meant to be no secrets, she discovers one.
To share
Do you want to watch something different?
Watch full movies now!
Press play and be surprised!
Surprise Me