Why watch this film?
A heartbreaking and, unfortunately, realistic story about Alzheimer's disease - and how it can affect not only the carrier but everyone around them. Julianne Moore in one of the best performances of her career, earning multiple awards such as Oscar, Golden Globe and BAFTA. Not only her, Kristen Stewart is another great highlight of the movie.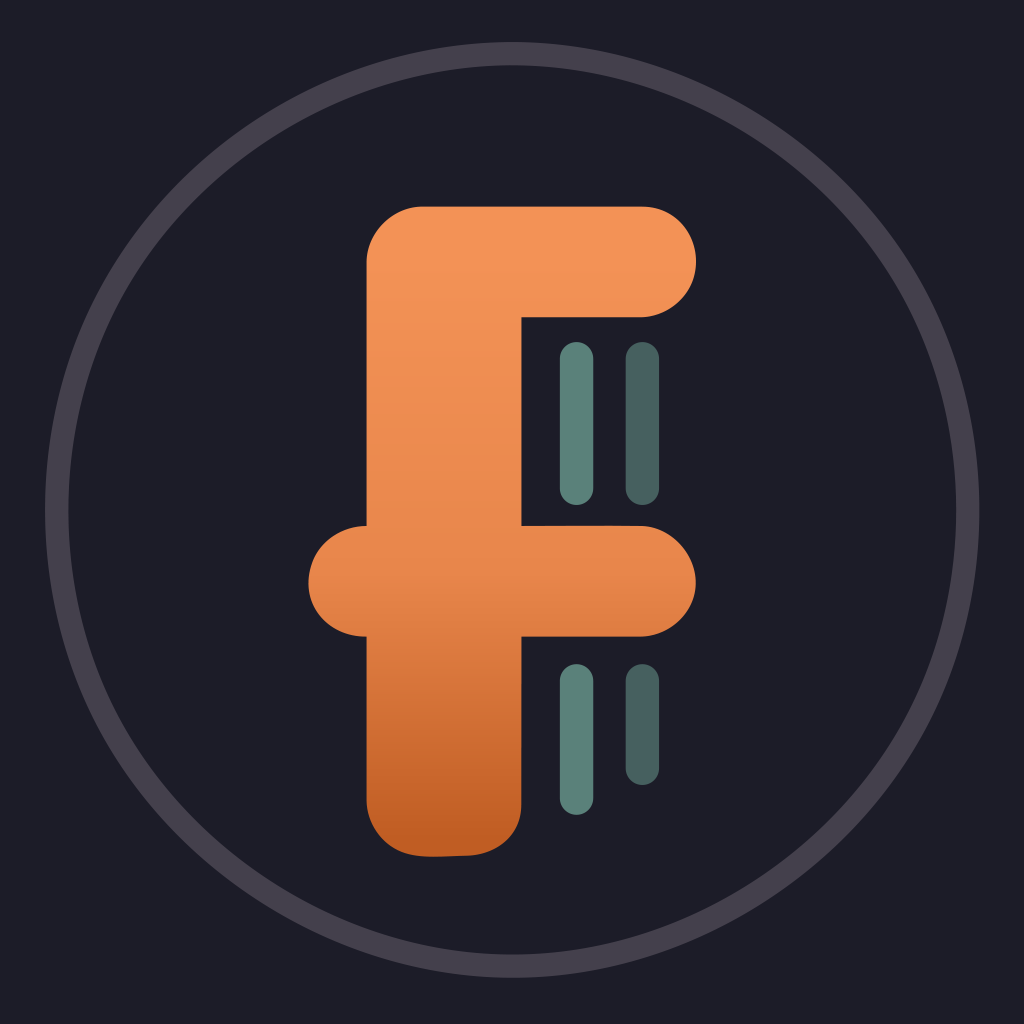 A linguistics professor and her family find their bonds tested when she is diagnosed with Alzheimer's Disease.
To share