Why watch this film?
A great classic of 1970s cinema, revealing a dirty, unsafe New York with a population without prospects. Robert De Niro's character, Travis Bickle, embodies many of the feelings of society at that time - and which, in some way, seem to resurface in today's world.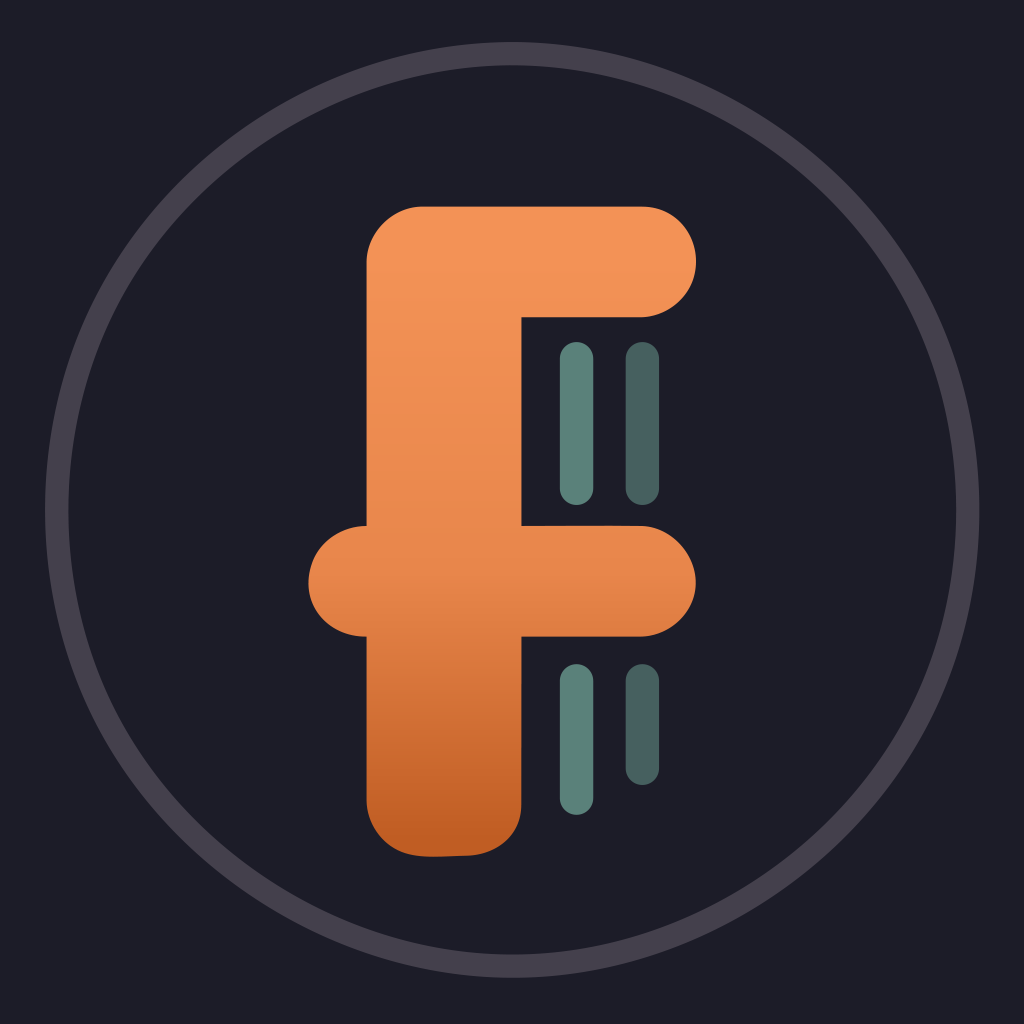 A mentally unstable veteran works as a nighttime taxi driver in New York City, where the perceived decadence and sleaze fuels his urge for violent action, while attempting to liberate a twelve-year-old prostitute.
To share