Why watch this film?
The era of Prohibition in the United States (1920-1933) has been the subject of various cinematic masterpieces, from the original 1932 'Scarface' to Sergio Leone's 'Once Upon a Time in America' or Brian De Palma's 'Untouchables'. Although based on Dennis Lehane's acclaimed homonymous novel (author of other great novels adapted for the screen such as 'Mystic River' or 'Shutter Island'), 'Live By Night' does not manage to belong to such a select club. As he did with 'Argo', Ben Affleck stars in, writes and directs this film version, although with less exciting results in terms of narrative, even if it is visually very well achieved. The solid performances of the star-studded cast, which includes Elle Fanning, Brendan Gleeson, Chris Cooper, Zoe Saldana and Sienna Miller; may be enough to keep your attention on this period crime drama, but there are undoubtedly better alternatives within the genre.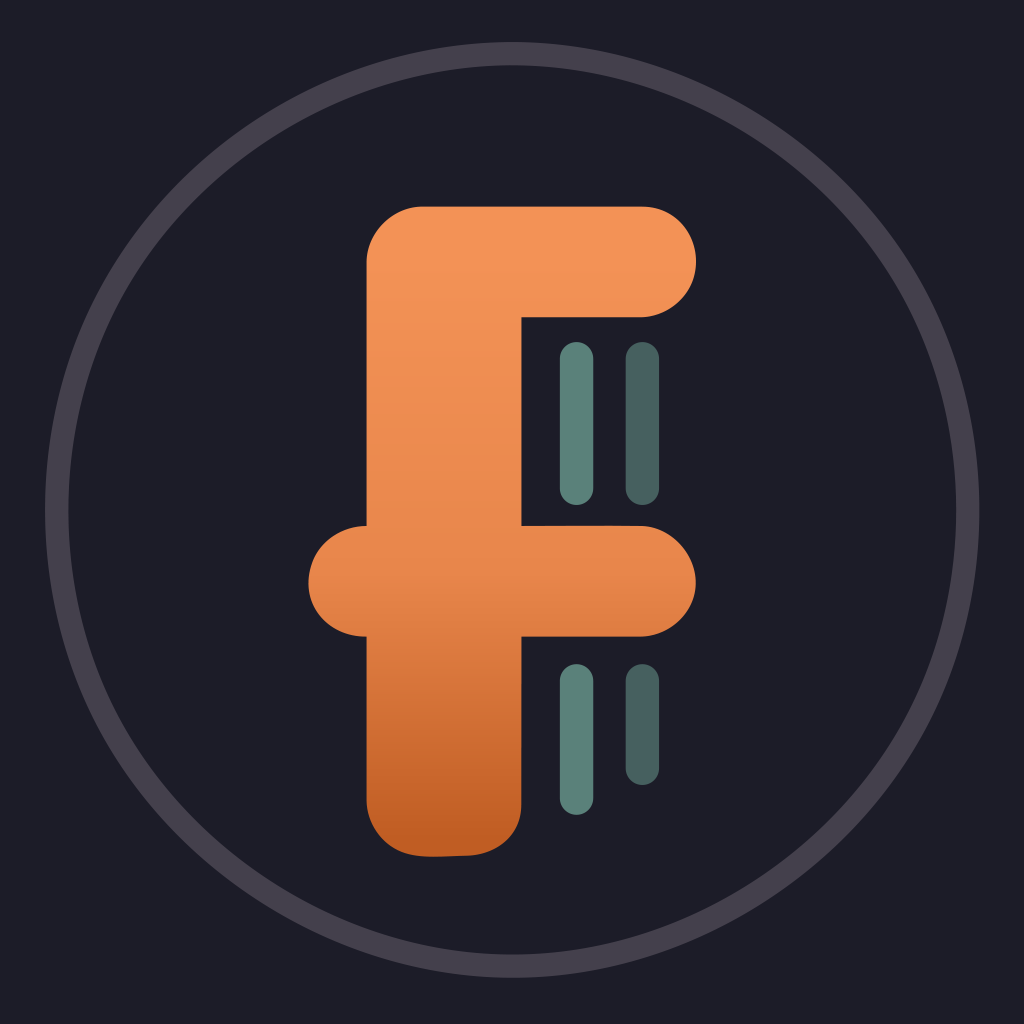 A group of Boston-bred gangsters set up shop in balmy Florida during the Prohibition era, facing off against the competition and the Ku Klux Klan.
To share
Do you want to watch something different?
Watch full movies now!
Press play and be surprised!
Surprise Me