Why watch this film?
One of the most successful YouTubers in the universe of children's content, Luccas Neto returns in another movie that explores the formula guaranteed to please the little ones: the terrible and clumsy villains. The villain this time is actually a super-fan of Luccas who becomes obsessed and creates an amusement park in his honor. Everything seems to be going well, but things soon get out of control and the friends will have to take action with riddles, traps, and, of course, lots of music.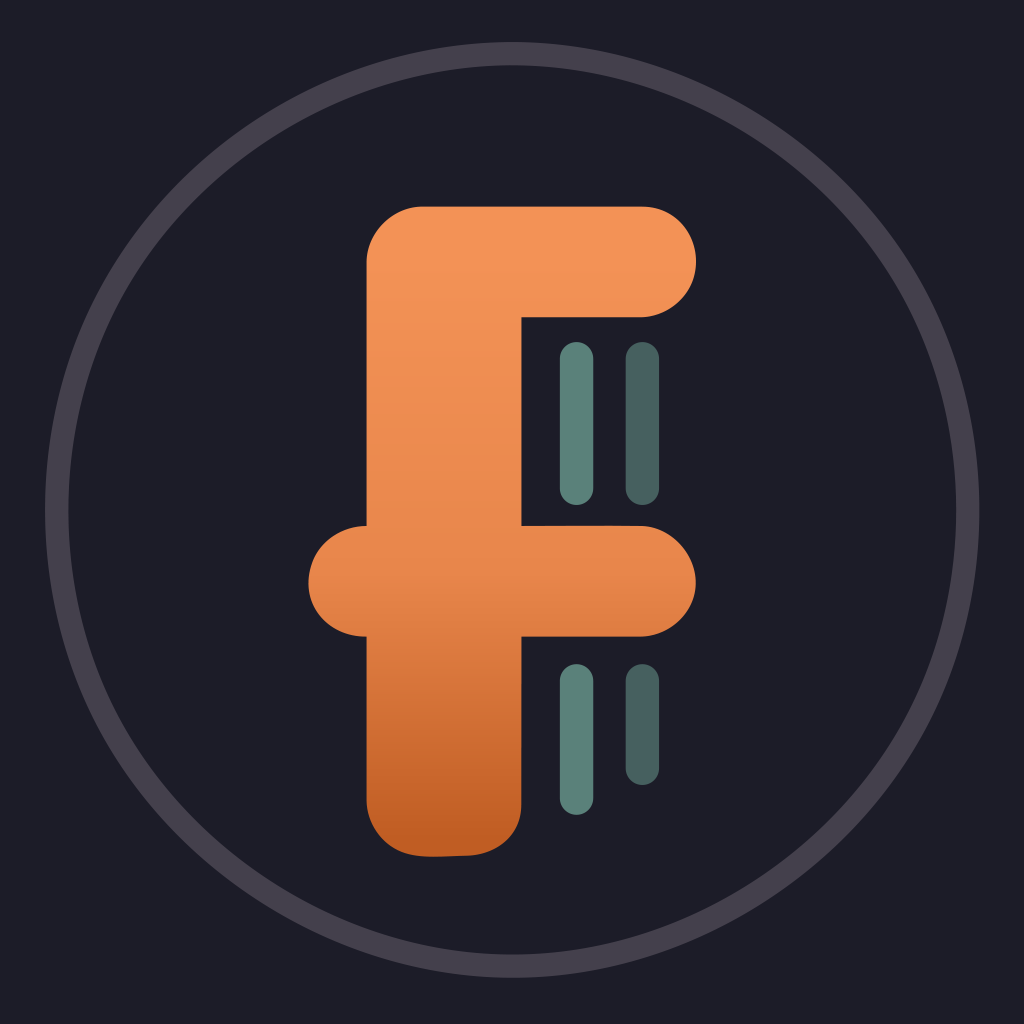 Luccas travels with his gang to enjoy the holidays, but ends up trapped in a supervillain's crazy plan. To save him, his friends will have to face a competition inside Netoland.
To share
Do you want to watch something different?
Watch full movies now!
Press play and be surprised!
Surprise Me