Why watch this film?
Stories about boxers are a frequent occurrence in films. In addition to classics like 'Rocky: A Fighter', 'Raging Bull' and 'The Wrestler', there are several powerful biographies such as 'Steel Fists' and 'Stronger Than the World'. 'My Name Is Lenny' now joins this list to tell the surprising story of Lenny McLean, the most famous bare-knuckle fighter in the UK. Although director Ron Scalpello (of the good 'Under Pressure') resorts to classic clichés of these stories, such as the plot of overcoming and physical problems, nothing overshadows the strength of McLean's story, full of ups and downs, challenges and overwhelming victories in the ring. Undoubtedly, a movie that will make the viewer want to get up from the couch. Also noteworthy is the performance of John Hurt (from 'The Elephant Man' and 'Alien: The Eighth Passenger'), in one of his last roles before his death in 2017.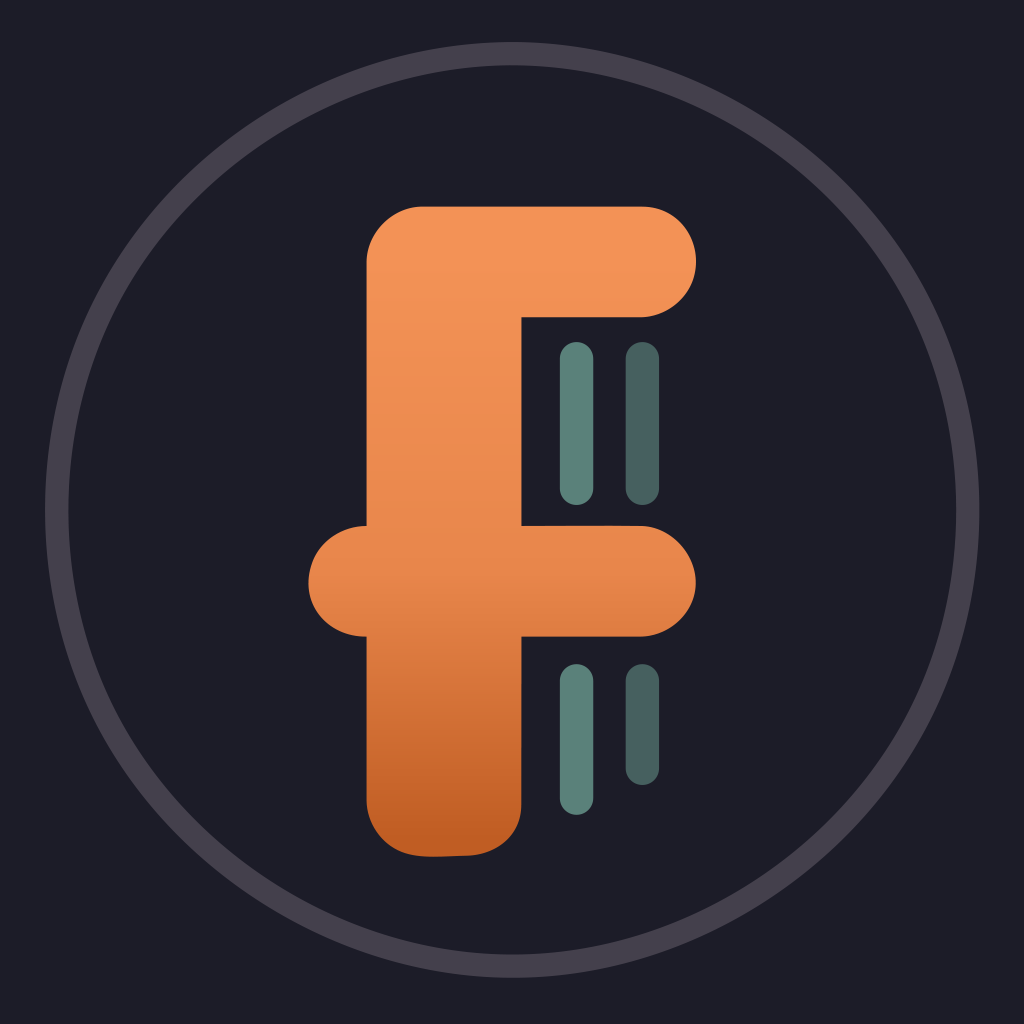 Based on the incredible life of one of England's best known bare-knucled boxers, Lenny McLean, also known as The Guv'nor.
To share
Do you want to watch something different?
Watch full movies now!
Press play and be surprised!
Surprise Me