Why watch this film?
Where can we find resistance? How to resist authoritarianism, excessive conservatism? In 'Dead Poets Society', all this can be found in books and in the classroom. With outstanding performances by Robin Williams ('Mrs. Doubtfire'), Robert Sean Leonard ('Dr. House') and Ethan Hawke ('Before Sunrise'), the feature film hits the mark in showing the reaction of a group of students from a boarding school to the not-so-traditional methods of English teacher John Keating (Williams). Transformative, poetic and powerful, the movie helps the viewer to see life from a new perspective. Absolute highlight for a scene between Williams and Hawke, where the then young actor learns to liberate his "inner self" and for the final scene, full of meanings and that has given a tightness in the heart after Williams' death.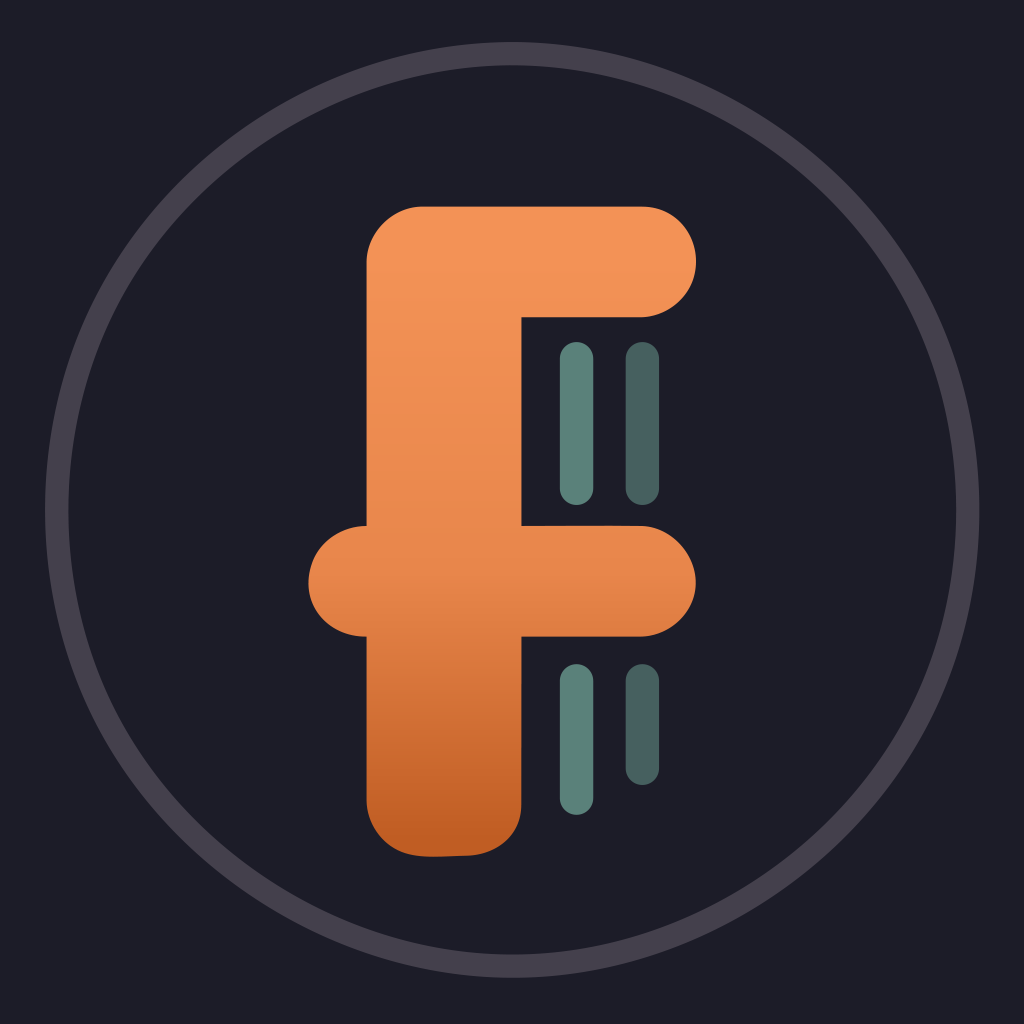 Maverick teacher John Keating uses poetry to embolden his boarding school students to new heights of self-expression.
To share