Why watch this film?
One of the most iconic cartoons from the Hanna-Barbera studio, the stories of Scooby-Doo, Shaggy, Fred, Velma, and Daphne have already been adapted into dozens of feature films - be it in animation, cartoon, or even live-action. Here, in 'Happy Halloween, Scooby-Doo!', the traditional 'Scooby-Doo!' strokes make it to the screen in a typical Halloween story. In this case, the team must come together to protect Crystal Cove from a threat of unprecedented proportions. The movie's formula is the same as always, with well-placed jokes, entertaining characters, and monsters with well-kept secrets. There are no big surprises, nor a reinvention of the central idea of 'Scooby-Doo!'. However, in the end, we have a good, pleasant, and very entertaining story.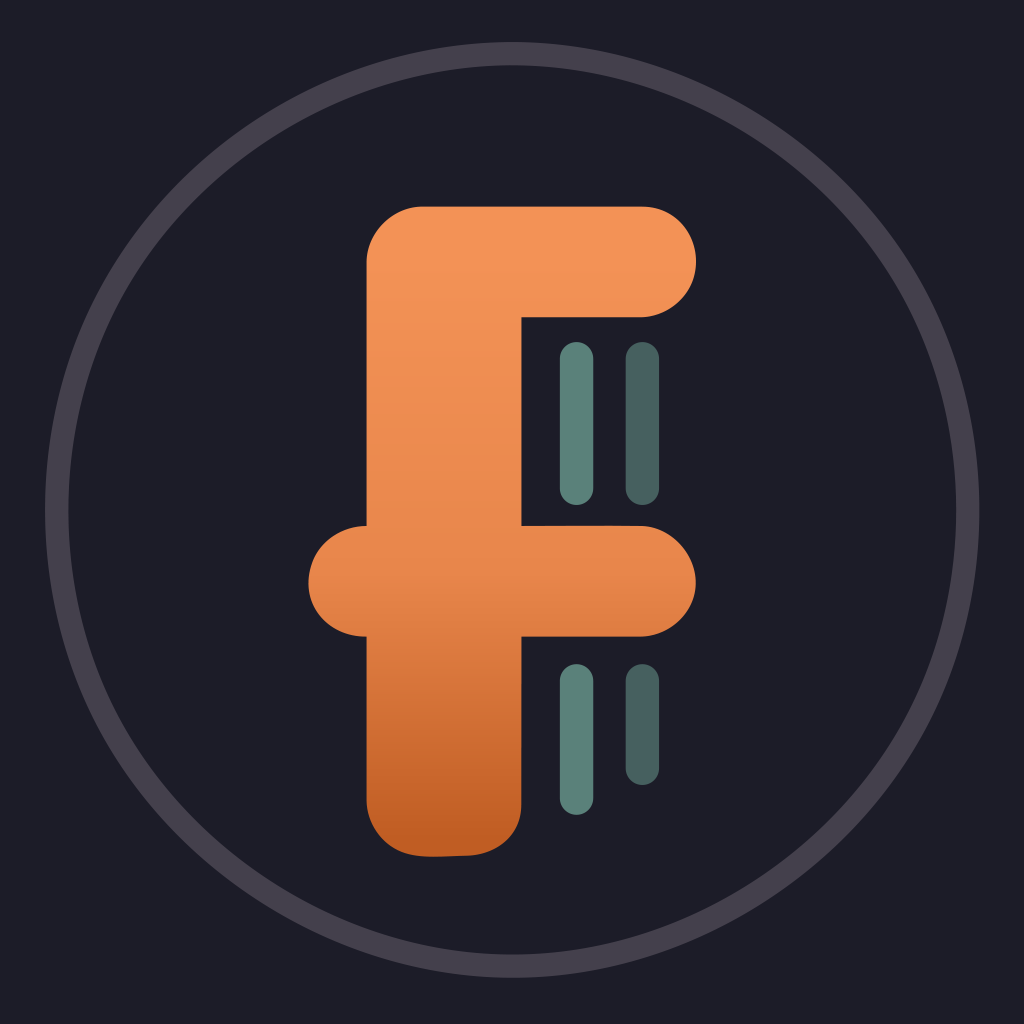 Scooby-Doo and the gang team up with their pals, Bill Nye The Science Guy and Elvira Mistress of the Dark, to solve this mystery of gigantic proportions and save Crystal Cove!
To share