Why watch this film?
Based on a worldwide best-seller, 'The Shack' is one of those films with a very specific audience. After all, here, director Stuart Hazeldine ('Exam') navigates a story of grief, loss and depression to talk about religiosity. In this case, a father (Sam Worthington) seeks to deal with the sudden death of his daughter. Emotional and deeply immersed in themes such as faith, religiosity and belief, the feature film tries not to pass by the viewer, bringing life and grief lessons throughout its more than two hours. Some people, no doubt, will embark on the proposal and be deeply moved by the father's journey. Others, however, will quickly tire of the excess of "moral of the story" in the feature film. But, one way or another, it is undeniable: 'The Shack' is a reflective, profound and emotional film, which should generate some kind of thought while the credits go up.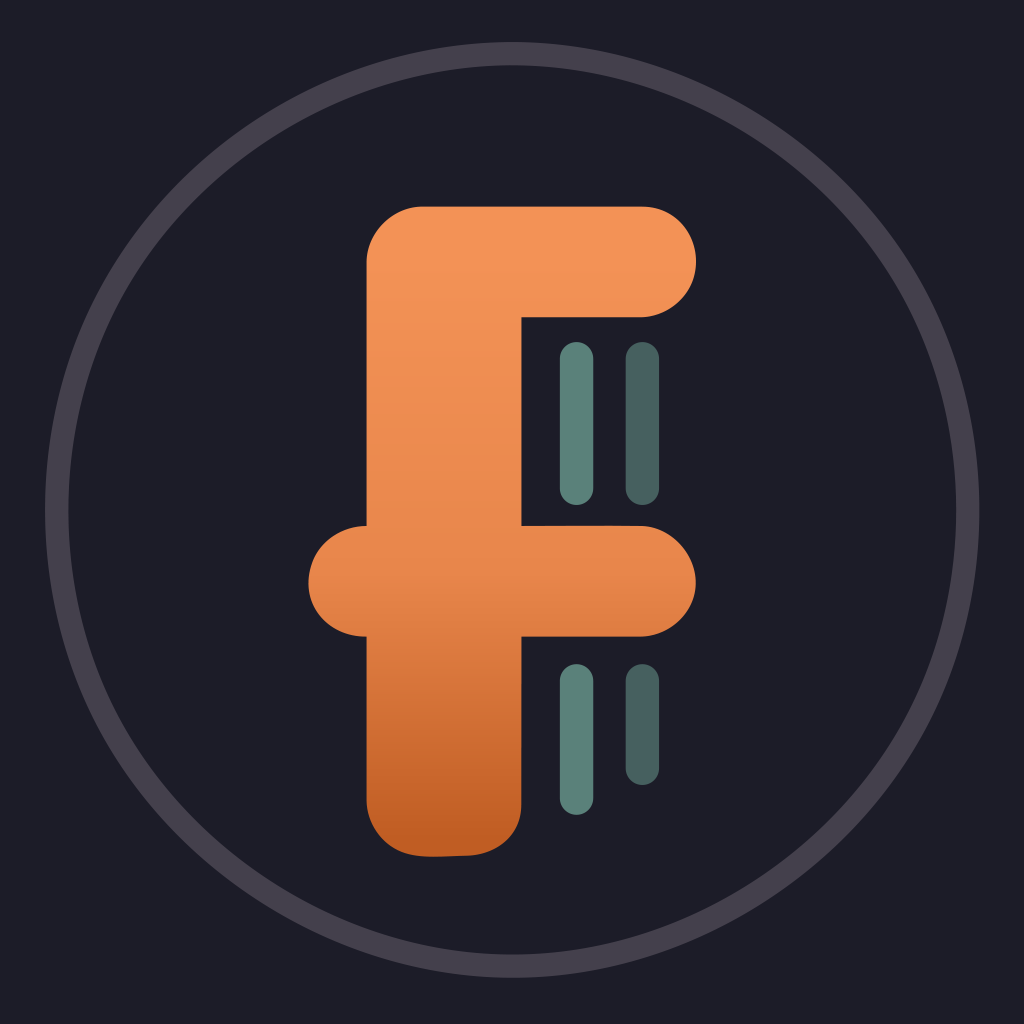 A grieving man receives a mysterious, personal invitation to meet with God at a place called "The Shack".
To share
Do you want to watch something different?
Watch full movies now!
Press play and be surprised!
Surprise Me