Why watch this film?
Alain Resnais, even at 87 years old and with his name etched in French cinema history, returns for another great movie - starring exciting and different characters.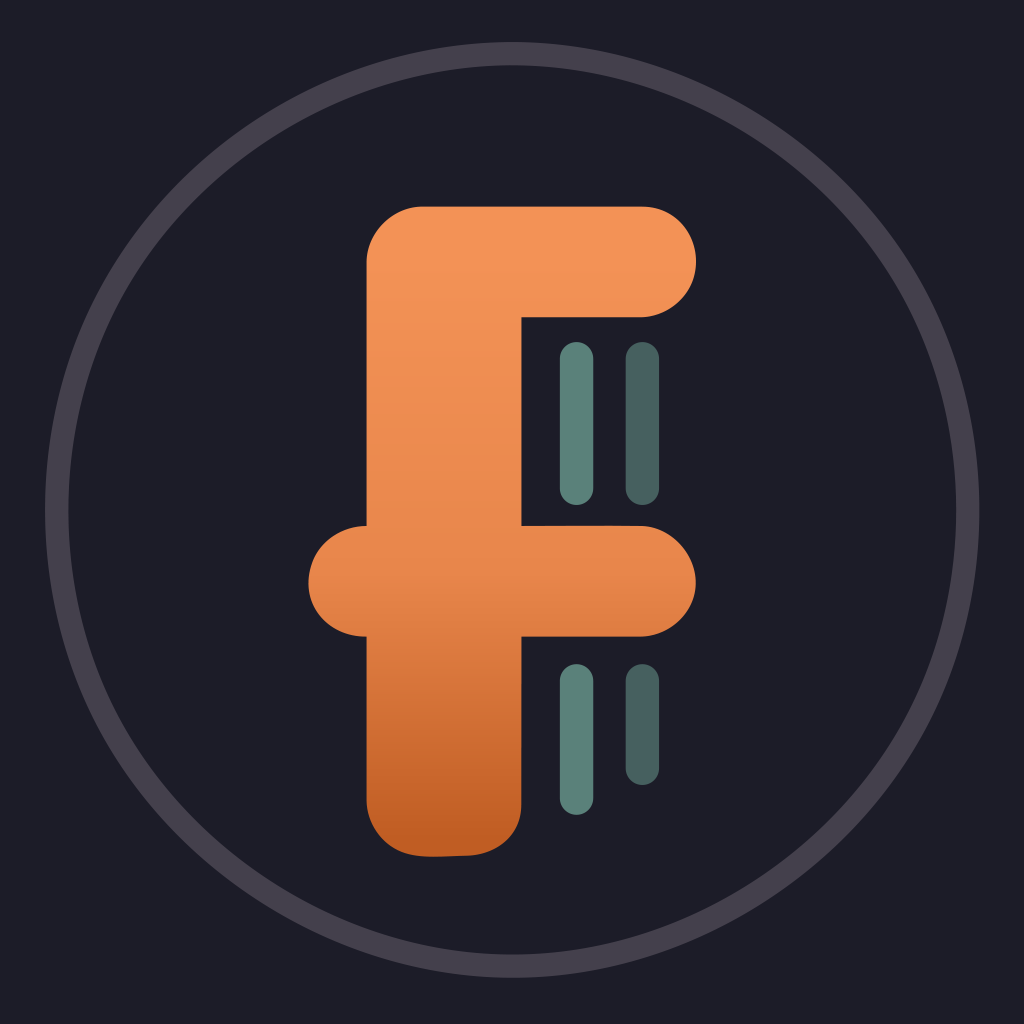 A quirky woman who spends her free time as a pilot has her purse stolen; when a mysterious man finds her wallet, they embark on a peculiar romance.
To share