Why watch this film?
Technically polished animation, 'The Star' is one of those biblical films that doesn't overdo it. Here, we follow the birth of Jesus - thus, the first Christmas, as the feature film likes to highlight - from the perspective of animals, with special interest in a donkey, who save this moment from becoming a complete disaster. There is no attempt to put messages in all the subplots and dialogues, nor to turn 'The Star' into a religious instructor for the little ones. On the contrary. Director Timothy Reckart brings delicacy, refinement and didacticism in a story that will move religious or not, thanks to the universal tone that reaches with these so sympathetic animal protagonists. It's not a memorable movie or one that has the quality of a Pixar, for example. But still, it moves us and makes us reflect on Christmas.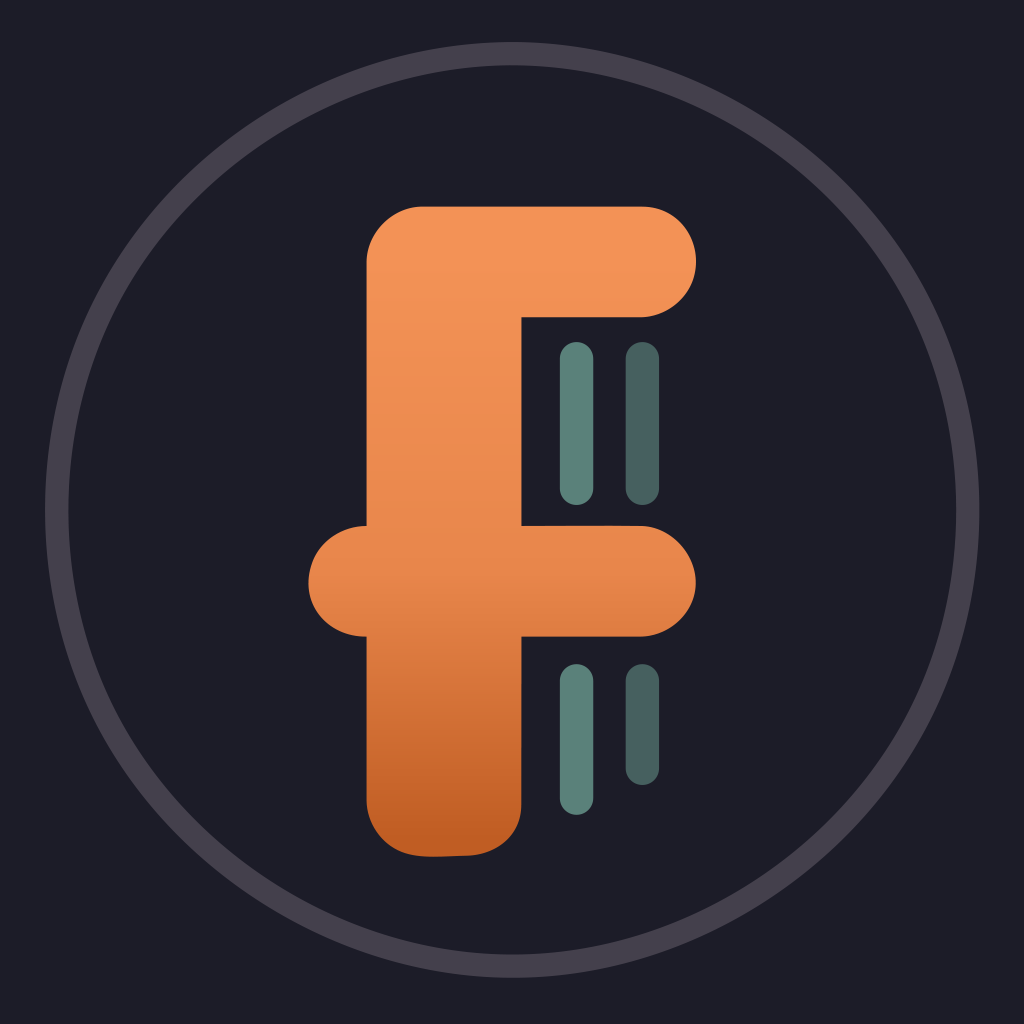 A small but brave donkey and his animal friends become the unsung heroes of the first Christmas.
To share
Do you want to watch something different?
Watch full movies now!
Press play and be surprised!
Surprise Me