Why watch this film?
Even without having seen this movie, it is very likely that when you think of Count Dracula, you visualize a pale man with a neatly groomed look and a dark high-necked cape. Sure, this adaptation differs considerably from Bram Stoker's famous gothic novel, but the commercial success of 'Dracula' was so great that this version has become the standard for all subsequent incarnations of the character, not just on the big screen. An essential movie for fans of horror cinema, especially for those who want to get to know one of its earliest icons.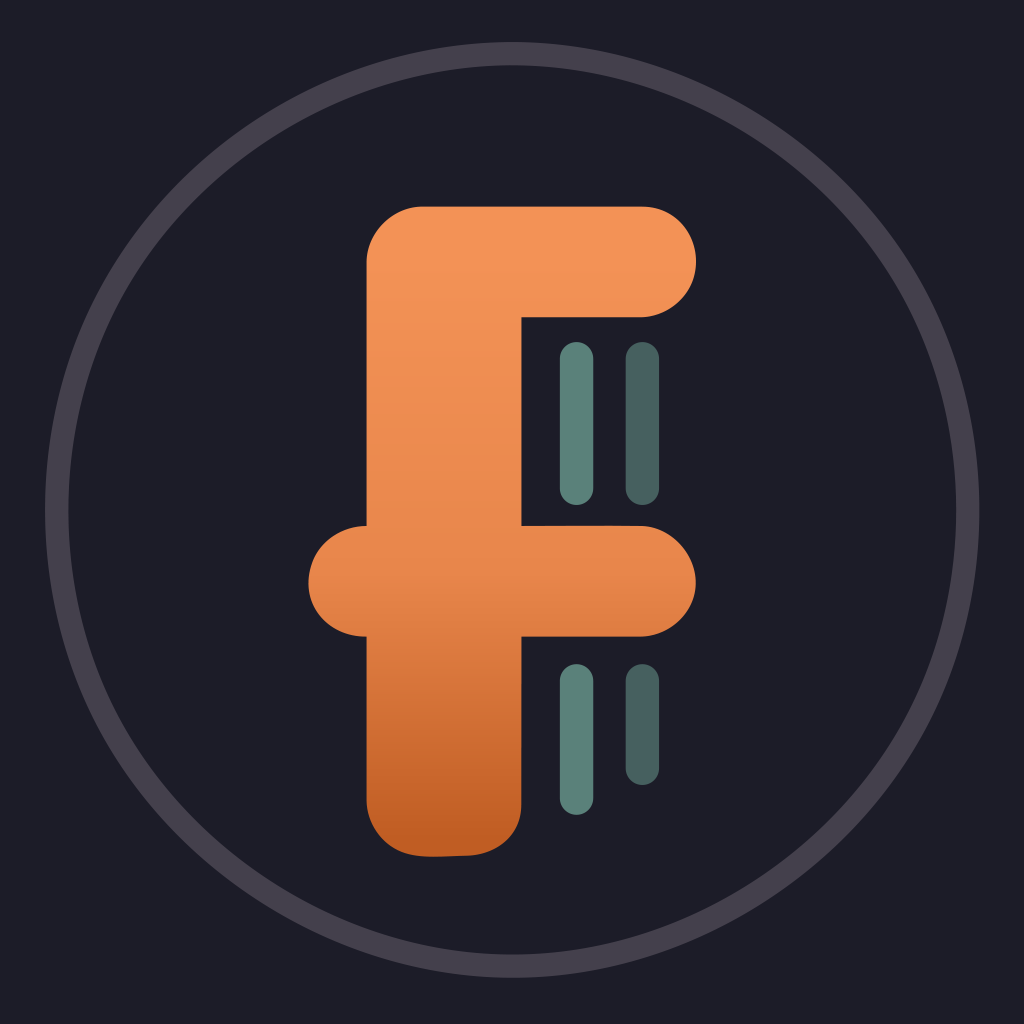 Bela Lugosi stars as Dracula in the 1931 original screen version of Bram Stoker's classic tale. Towering ominously among the shadows of the Carpathian Mountains, Castle Dracula strikes fear in the hearts of the Transylvanian villagers below. After a naive real estate agent succumbs to the will of Count Dracula, the two head to London where the vampire hopes to stroll among respectable society by day and search for potential victims by night.
To share
Do you want to watch something different?
Watch full movies now!
Press play and be surprised!
Surprise Me