Why watch this film?
Movies about the mafia usually talk about trust, friendship, revenge, family, violence. And with 'Il traditore' it's no different. Directed by Marco Bellocchio ('De Punhos Cerrados'), the production dives into the real story of Tommaso Buscetta (Pierfrancesco Favino), the first informant of the Mafia in the 1980s in Sicily. Slow and contemplative, despite its more than 2h30, the feature film shows how this collaboration worked and, with a sure direction of Bellocchio, accentuates the tension that Buscetta lived in such a turbulent period and with so many risks. With a memorable performance by Favino ('Irmãos à Italiana'), who strives to speak Portuguese on stage with Maria Fernanda Cândido, 'Il traditore' is a complete movie for fans of stories about the mafia. Full plate without complaint.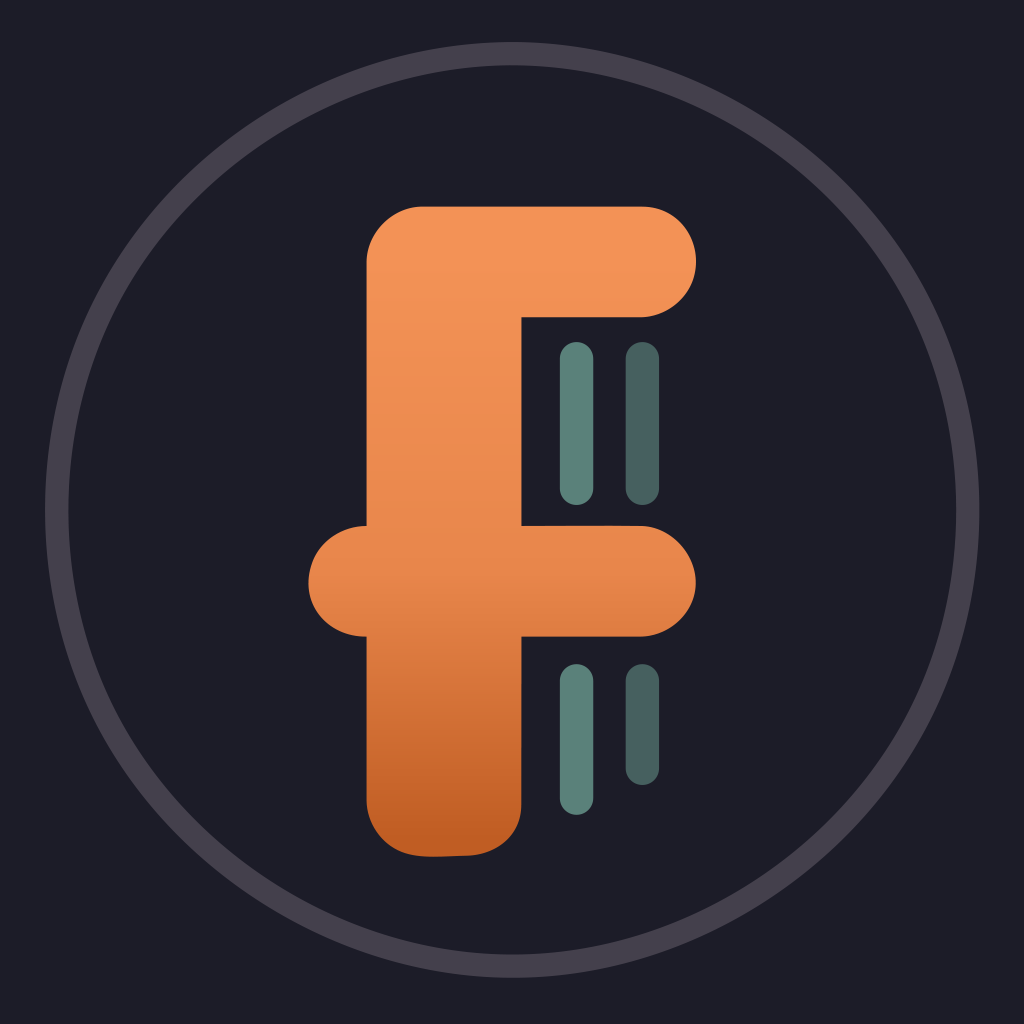 In the early 1980's a war raged between Sicilian mafia bosses over the heroin trade. Tommaso Buscetta, a made man, fled to Brazil to hide out. Back home, scores are being settled and Buscetta watches from afar as his sons and brother are killed in Palermo, knowing he may be next. Soon he's arrested and extradited back to Italy by the Brazilian police. Buscetta then makes a decision that will change everything for himself and the Mafia: he decides to betray the eternal vow he made to the Cosa Nostra and talk.
To share