Why watch this film?
"108 Stitches" is a beautiful portrait of friendship, discipline, and much of what it means to play baseball. Like almost all sports movies, we see the perseverance necessary to succeed in any such activity. In this sense, the movie tells the strength of dreams and how that drive is necessary to reach success. It is a fun production by Gastón Pavlovich (Mexican producer of "The Irishman" by Martin Scorsese), with a beneficial message for the children and youth audience.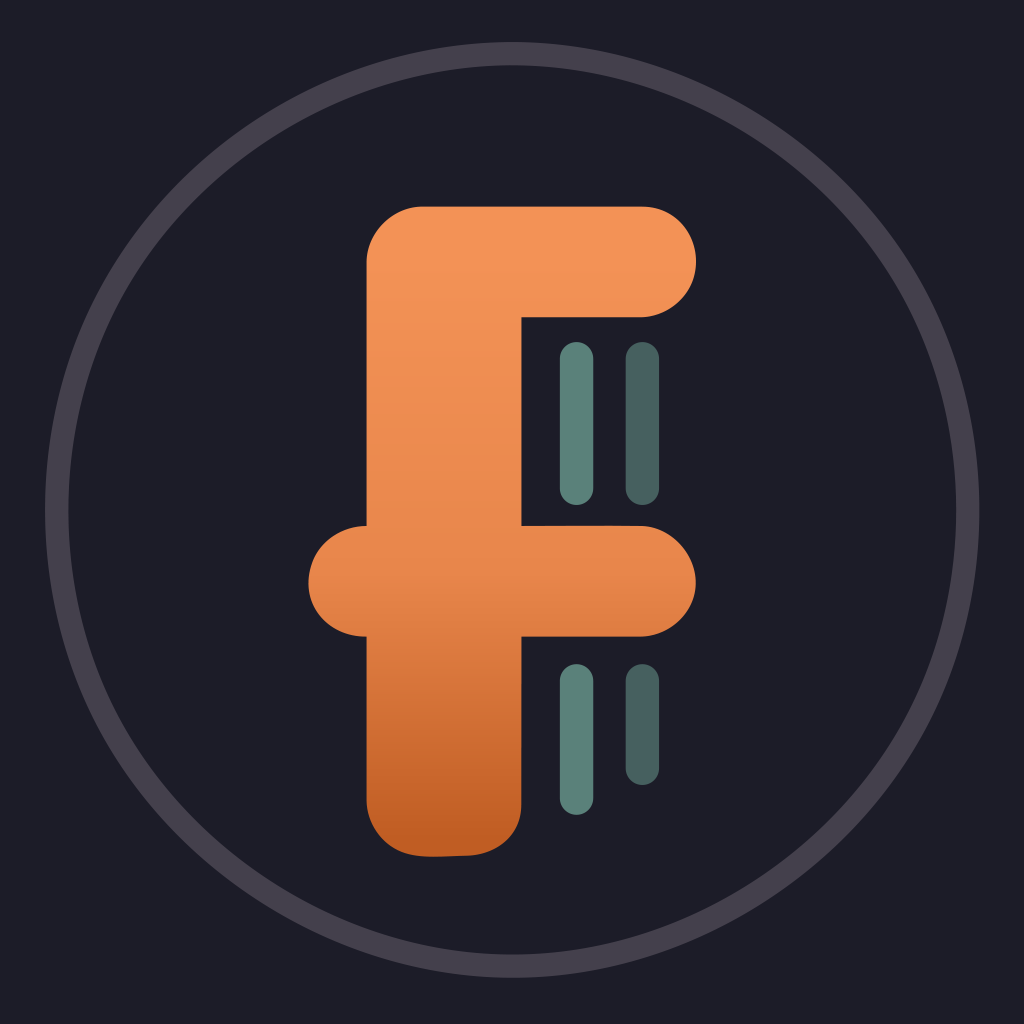 Reynaldo and Mauricio are friends with quite different personalities but the same dream: become great baseball players and reach the major leagues. Life will confront them with situations and difficulties that will test their friendship and goals.
To share
Do you want to watch something different?
Watch full movies now!
Press play and be surprised!
Surprise Me