Why watch this film?
Another great example of Brazilian cinema available on Netflix, 'Cabras da Peste' can't escape comparisons to films like 'Cine Holliúdy' and 'O Shaolin do Sertão'. After all, in addition to the presence of actor Edmilson Filho, we follow a story set in a Northeast that lives in the imagination, memory and heart of many Brazilians, with determined people, simple and with some striking daily particularities. Here, specifically, are two policemen (Filho and Matheus Nachtergaele) in search of a lost goat and who end up finding criminals along the way. It's a light and fun comedy, which takes us to other places and times.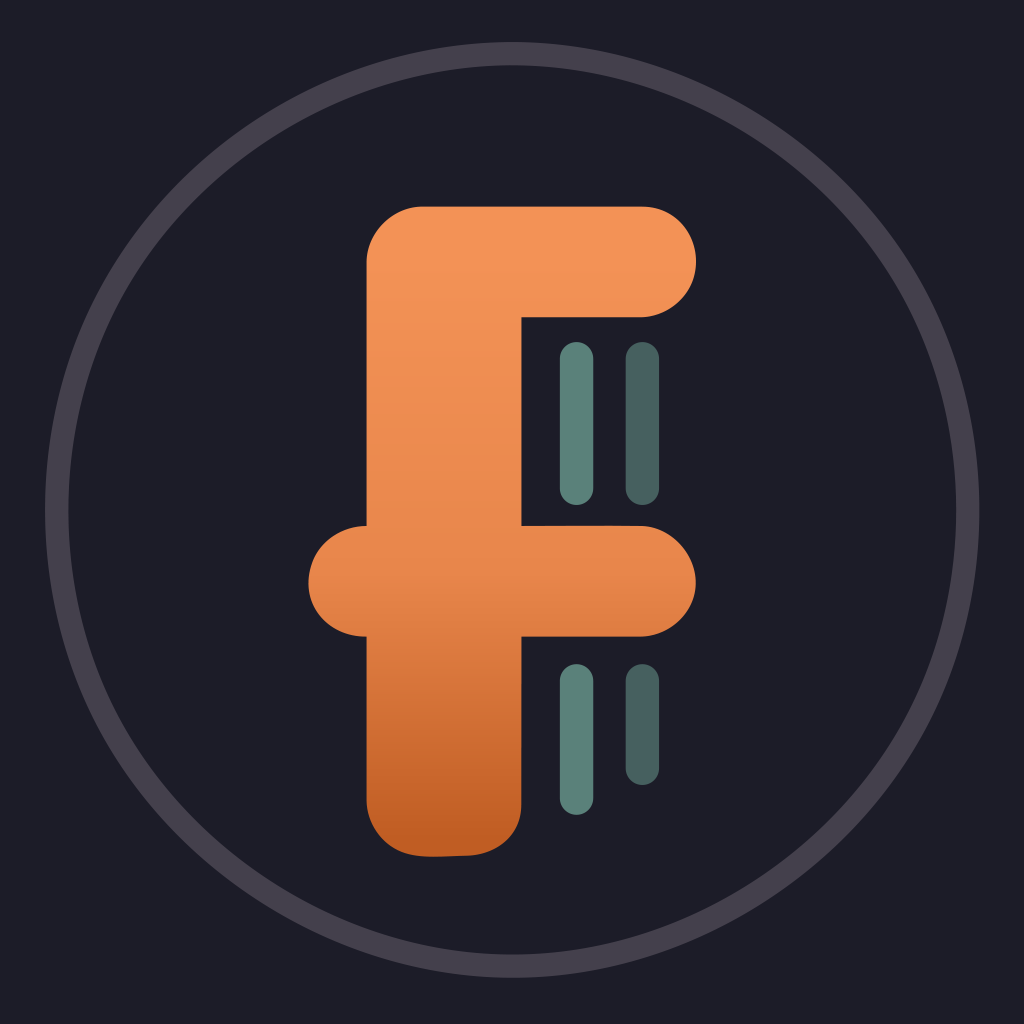 Two hapless cops find themselves in over their heads as they cross paths with dangerous criminals while searching for Celestina, a beloved goat mascot.
To share