Why watch this film?
'A Costume for Nicolas' is a beautiful animation, with a cheerful and inclusive atmosphere. In the story, a 10-year-old boy with Down Syndrome suffers a great loss and embarks on a magical adventure, where he learns to cope with grief. Great production for children - and adults. After all, this is a movie that talks about how to act in the most complicated moments of life, in a sweet and fun way.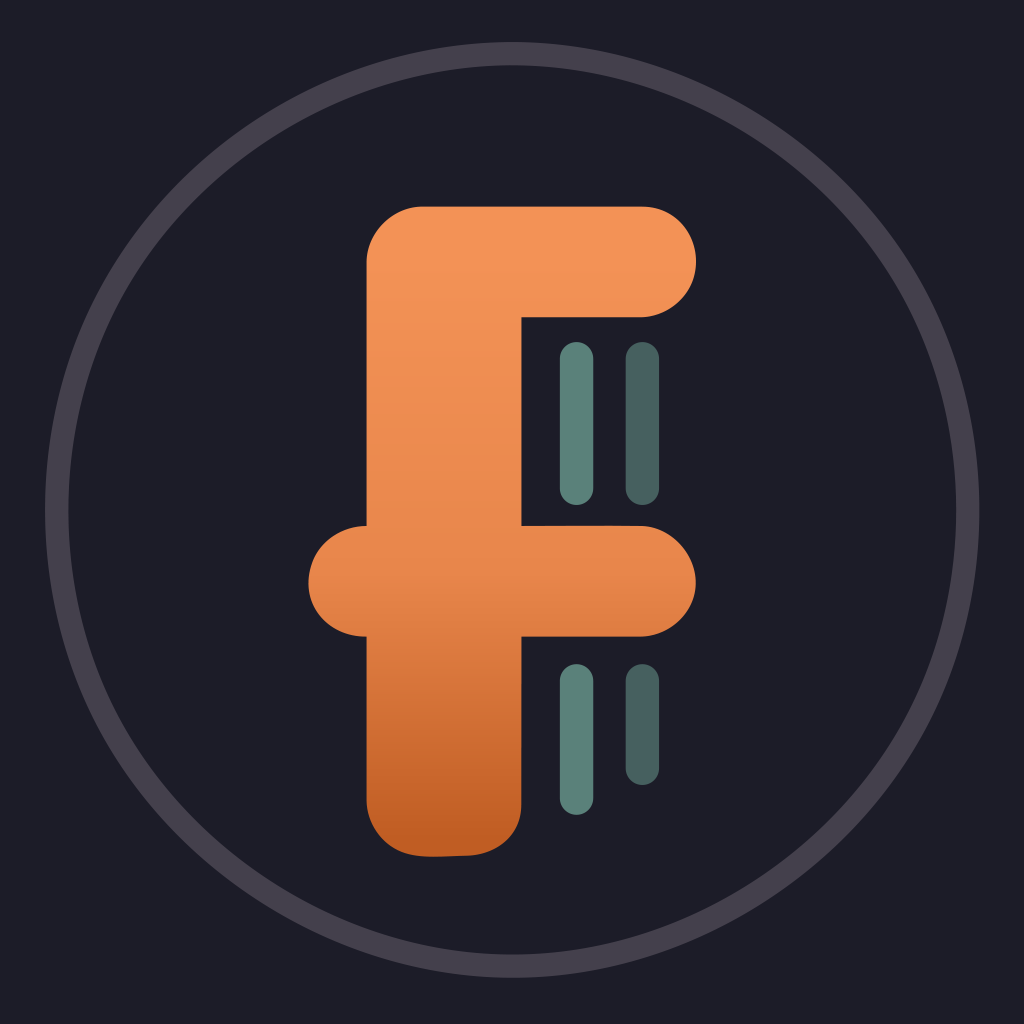 Nicolás is a 10-year-old boy with Down syndrome. Every year, his mother made him a disguise. He was a monkey, a brave pirate, a dragon giant. Unfortunately, his mother dies and Nicolás goes to live with Mia and Tomás, his loving grandparents, and his cousin David, who suffers from nightmares. Nicolás keeps an old man trunk with all its magical costumes. With them, he will undertake an adventure to save his cousin of his nightmares and, incidentally, to a whole kingdom submerged in chaos.
To share