Why watch this film?
A comedy about two digital influencers who have known each other since high school and clash with the horrible life they had in the past, and how that has changed thanks to the digital world. A story that is very much in line with the current context of the internet, where everything seems superficial and human relationships have become increasingly less intimate, precisely because of social networks. It is even interesting to watch this movie and think that everything has become 100% digital due to the coronavirus pandemic, which may change our perception of what is humanized when we approach the life we had before. 'War of Likes' is fun and still makes interesting criticisms for those who believe in the veracity of everything shown on the internet.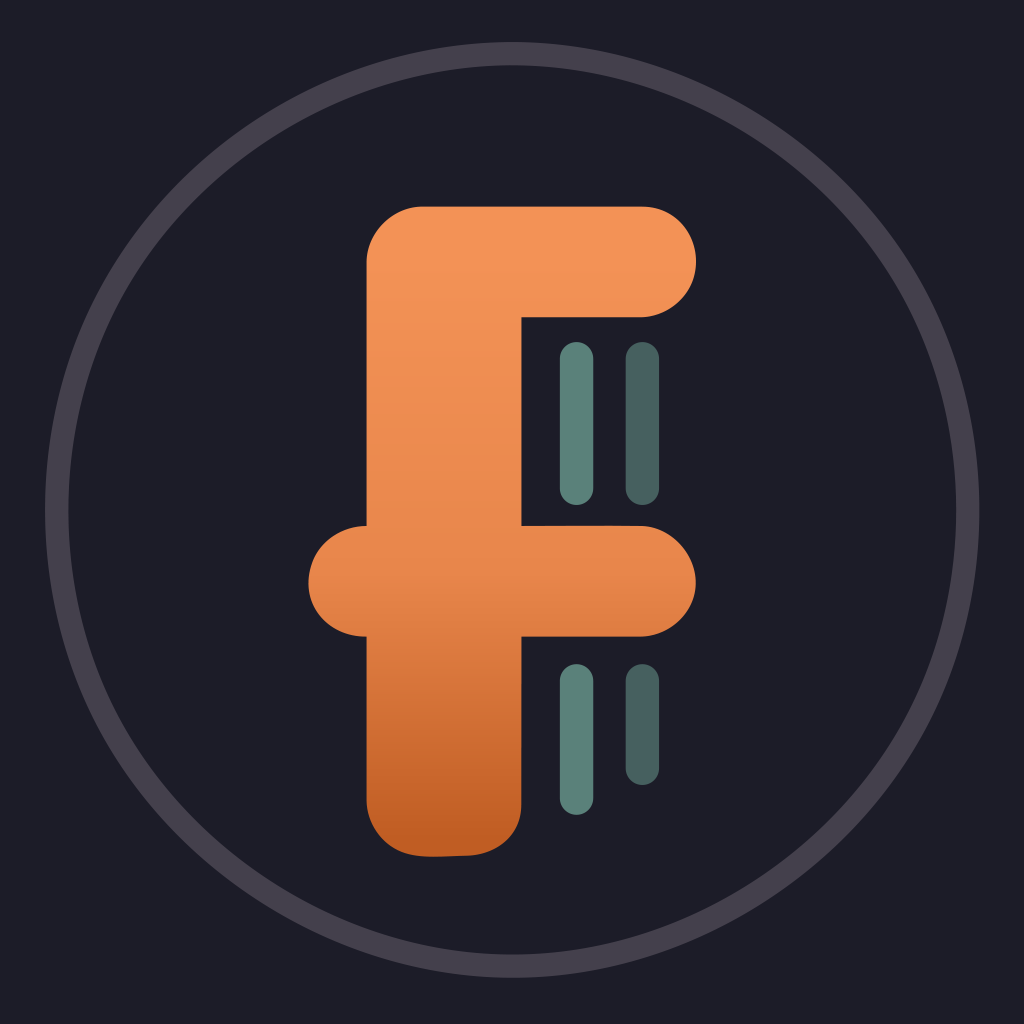 In order to advance her career in the dynamic world of publicity in Mexico City, Raquel tries to reunite with her high school friend Cecy who has become the queen of social media. But unlike followers, friendships do not come instantly.
To share