Why watch this film?
After a troubled production (which was temporarily canceled in 2016), the sequel to the animated adventure comedy 'The Croods' came seven years after the original, produced by DreamWorks and released by Universal Pictures, now owned by Comcast Corporation. These administrative changes also implied modifications in the creative area of the film, rewritten and directed by different people from those responsible for the first part. However, 'The Croods: A New Age' manages to tell a story that seems like a natural evolution of its predecessor, although it is not a totally innovative animation film, with an appeal practically reserved for children. Colorful and accelerated, this is a healthy family entertainment, with the original voices of Nicolas Cage, Emma Stone, Ryan Reynolds and Peter Dinklage, among others.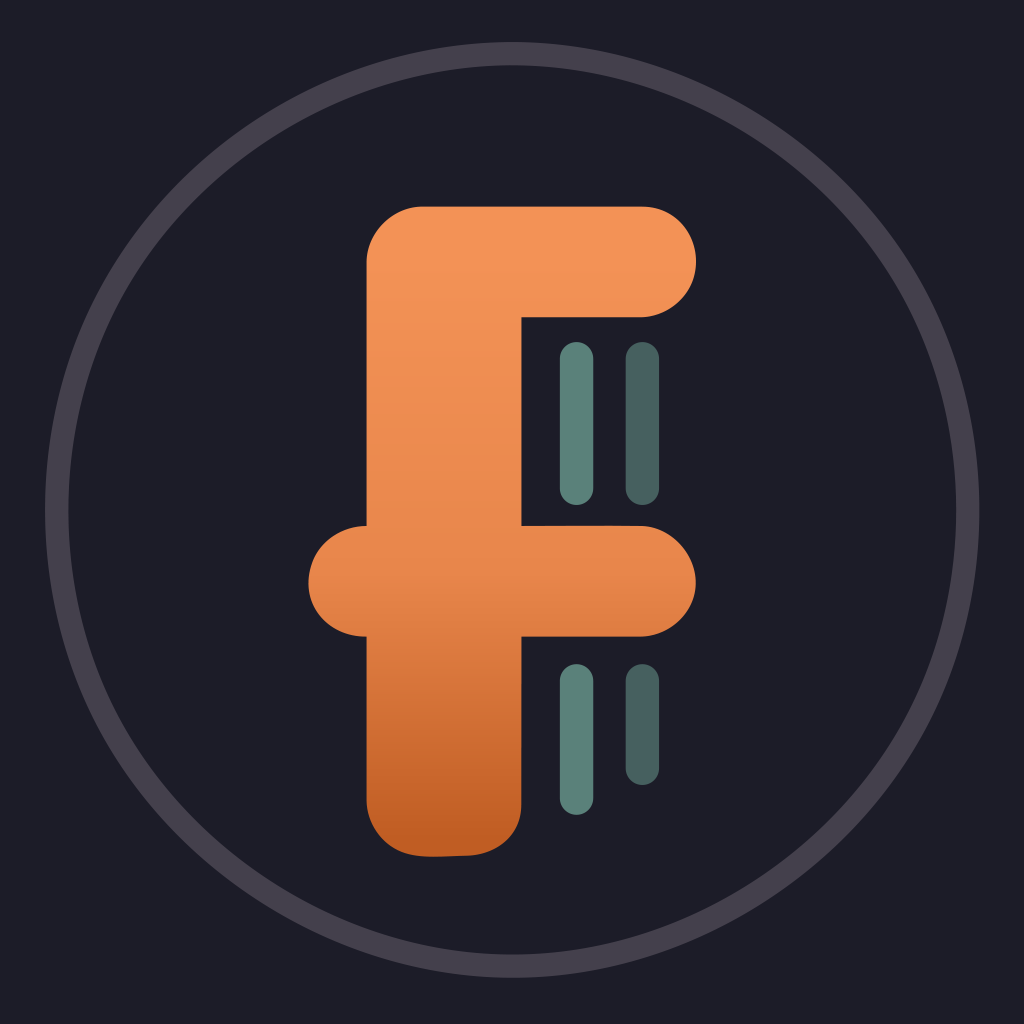 The prehistoric family the Croods are challenged by a rival family the Bettermans, who claim to be better and more evolved.
To share