Why watch this film?
An emotional and engaging story about the separation of a family and all the emotions that take over those involved, from a touching script and delicate scenes. Director Daniele Luchetti works with closer angles on the actors' faces, making you closer to the characters, which ensures an even greater immersion in the story. However, it is good to warn that the rhythm is slow, which does not hinder the narrative, but may not please those who prefer more accelerated productions. The film is the cinematic adaptation of the book 'Lacci', by the Italian Domenico Starnone, and opened the Venice Festival 2020, where actress Linda Caridi was awarded for her performance.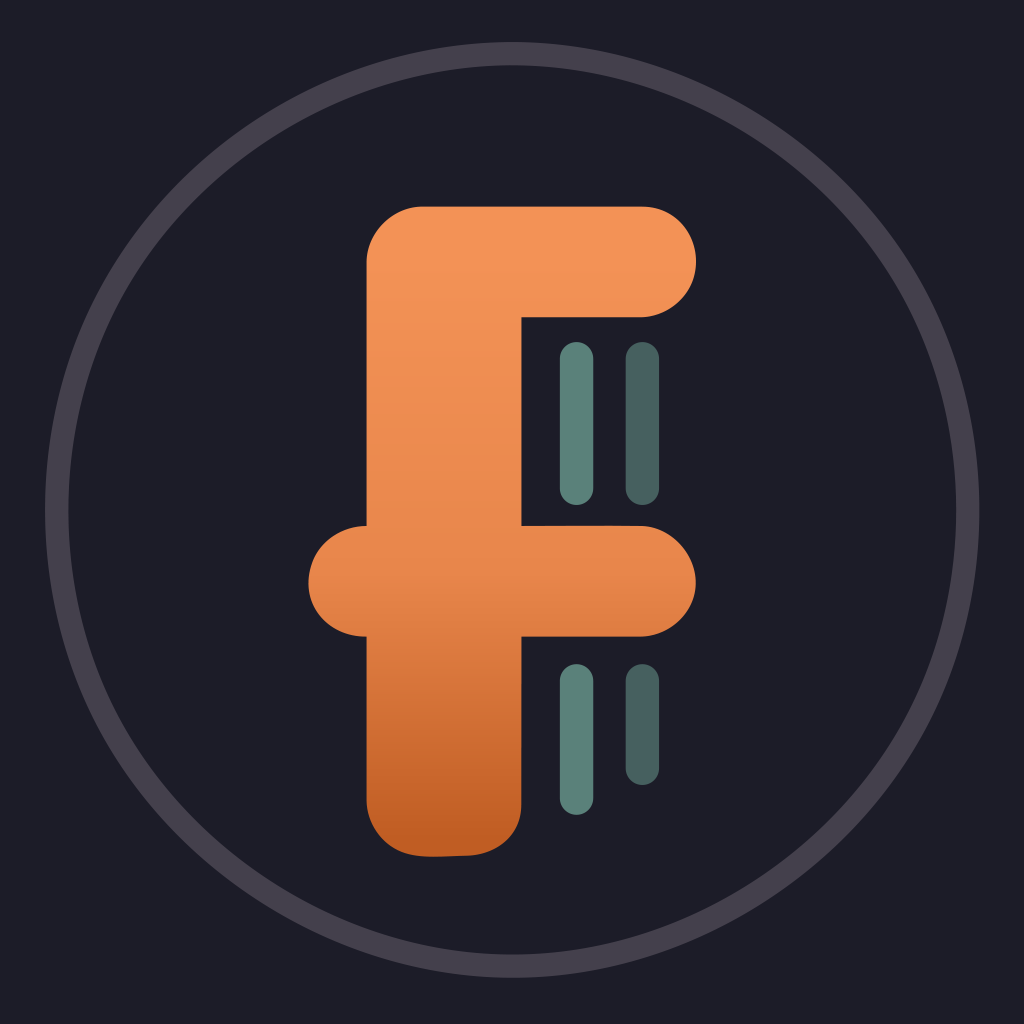 Venice 2020. In this family portrait, the invasion of a couple's apartment awakens reminiscences of their turbulent marriage, stained by a period of infidelity and abandonment. Now adults, their children still live with the consequences of this strange time. Based on the book by Domenico Starnone.
To share
Do you want to watch something different?
Watch full movies now!
Press play and be surprised!
Surprise Me