Why watch this film?
A powerful movie about human trafficking using the story of two sisters, Sonia and Preeti, one of them is sold to pay off her father's debts and the other is forced to become a prostitute. Set in India, we follow the life that has been taken away from these women. Human trafficking is seen from an economic perspective of demand and supply, there is demand and no supply, opening up a very complicated scenario. The context really makes us question that there are no limits to our society and how there is inhumanity in this world. The production manages to weave criticisms of the system that exploits the rich by commodifying the poor. It's not an easy movie, but it's very resilient, as we see how hope is a strong thing and it's the thread that makes the two sisters endure everything so they can find each other again.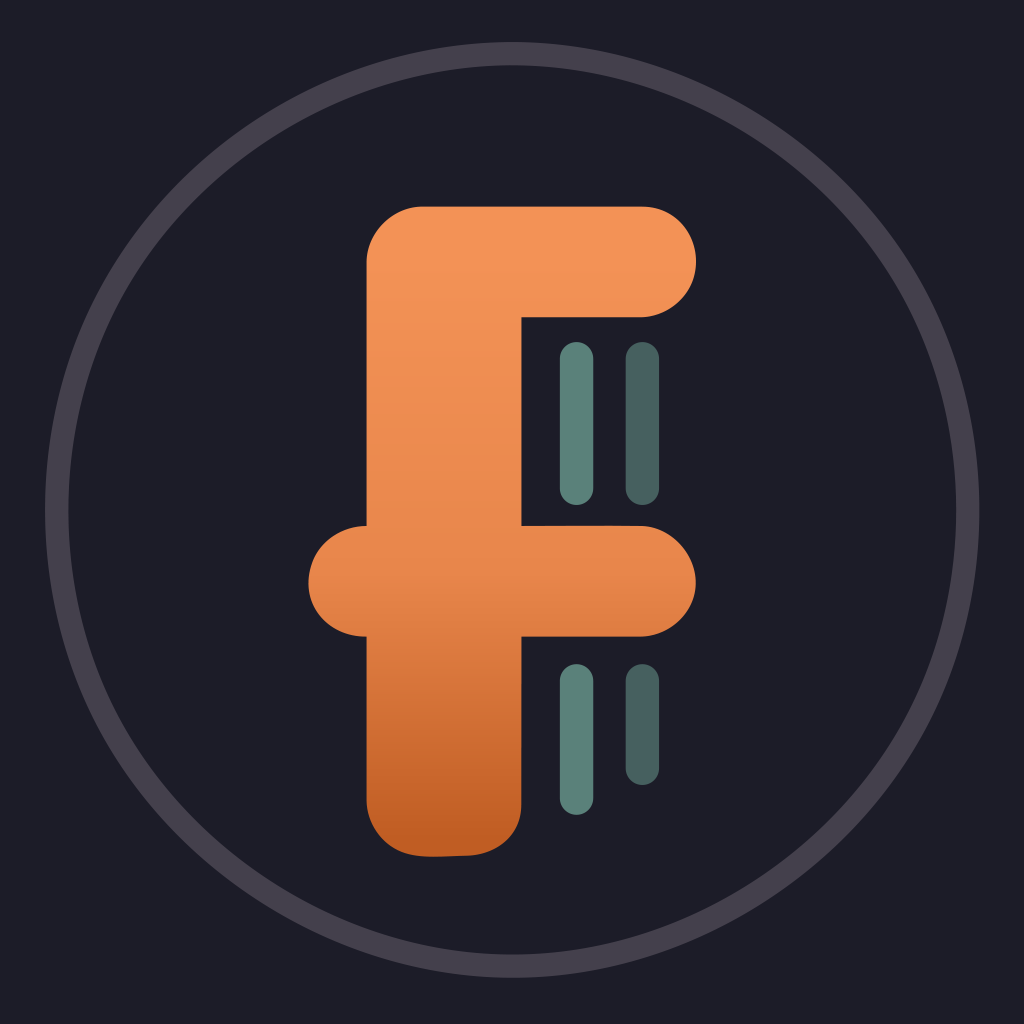 Inspired by real life events, Love Sonia is the story of a young girl's journey to rescue her sister from the dangerous world of international sex trafficking.
To share
Do you want to watch something different?
Watch full movies now!
Press play and be surprised!
Surprise Me