Why watch this film?
A sensitive documentary about actor Val Kilmer's career, who broke out in the 1980s and in 2020 began to recover from cancer, leaving him with lifelong consequences. 'Val' brings together footage that the artist has recorded over four decades, telling his entire journey to this day. Like most biographical productions, it is one of those stories that move us and are able to fill celebrities with layers, which end up showing themselves completely different from what the media paints and frames about them. 'Val' is a great movie to understand more about Val Kilmer's personality and also his struggles, after all, being famous is not the solution to any problem, quite the contrary, it is the promotion of new adversities.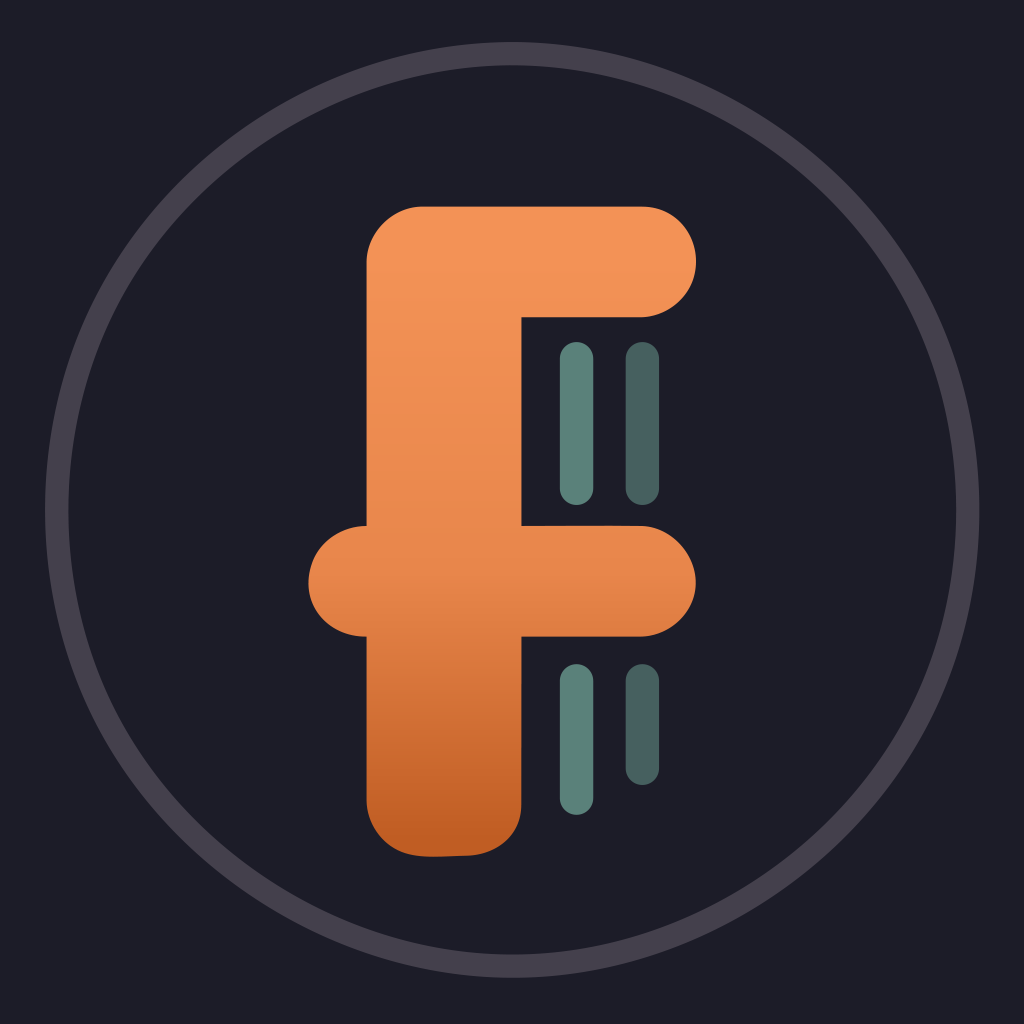 Who is Val Kilmer? He's Batman. He's Iceman. He's Jim Morrison. And he's a lifelong filmmaker. Documentary centering on the daily life of actor featuring never-before-seen footage spanning 40 years.
To share
Do you want to watch something different?
Watch full movies now!
Press play and be surprised!
Surprise Me