Why watch this film?
Nicolas Cage stars in 'Pig', an intense movie that is kind of a reverse John Wick, with a much heavier and denser atmosphere, and with the focus on thriller instead of action. Here, Cage is a truffle hunter who lives isolated with his pig, which is stolen. Thus, our hero is forced to embark on a journey to recover it, going through a personal hell of redemption. Fans of the actor will vibrate with this well-polished work and a bit away from the common place (although it is difficult to define a common place for Cage's performances). It is an excellent action thriller, which delivers a tense and immersive story. In addition to 'John Wick', the movie also recalls the Australian 'The Rover'.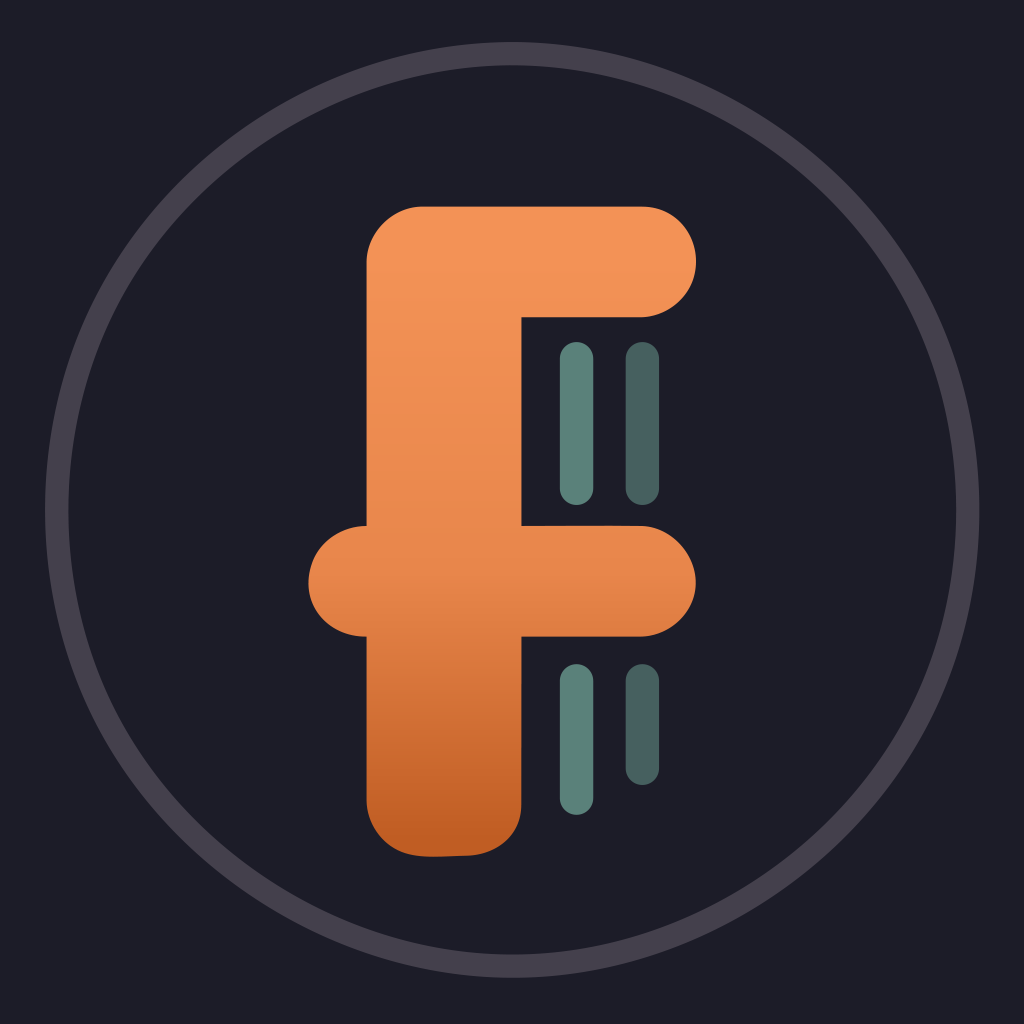 A truffle hunter who lives alone in the Oregonian wilderness must return to his past in Portland in search of his beloved foraging pig after she is kidnapped.
To share
Where to watch?
Coming soon in theaters and home