Why watch this film?
The English poet Siegfried Sassoon was a person who didn't fit in. First, with war: although he was considered a hero during World War I, he detested the conflict and the way governments were extending its duration too much. He revolted, became a rebel. When he ended up in a psychiatric hospital by military orders, he saw that he didn't fit into the "normal" sexuality of the time. He loved men, gave himself, fell in love, was betrayed. He lived a roller coaster. And it is precisely this story, and much more, that we see in the sophisticated film 'Benediction'. Directed by the inexorable Terence Davies, of 'Beyond Words', it returns to period drama to tell this fascinating and sad story. Despite the slow pace and exaggerated duration, requiring patience from viewers, there are good moments and two highlights. First: Davis's own script, which refuses to follow a straight line and logic. It creates challenges, excites. Then, the good performances, with Jack Lowden and Peter Capaldi standing out, who play Sassoon in two different periods of his life. It's hard not to believe that it is not really the poet suffering from loneliness right there on the screen.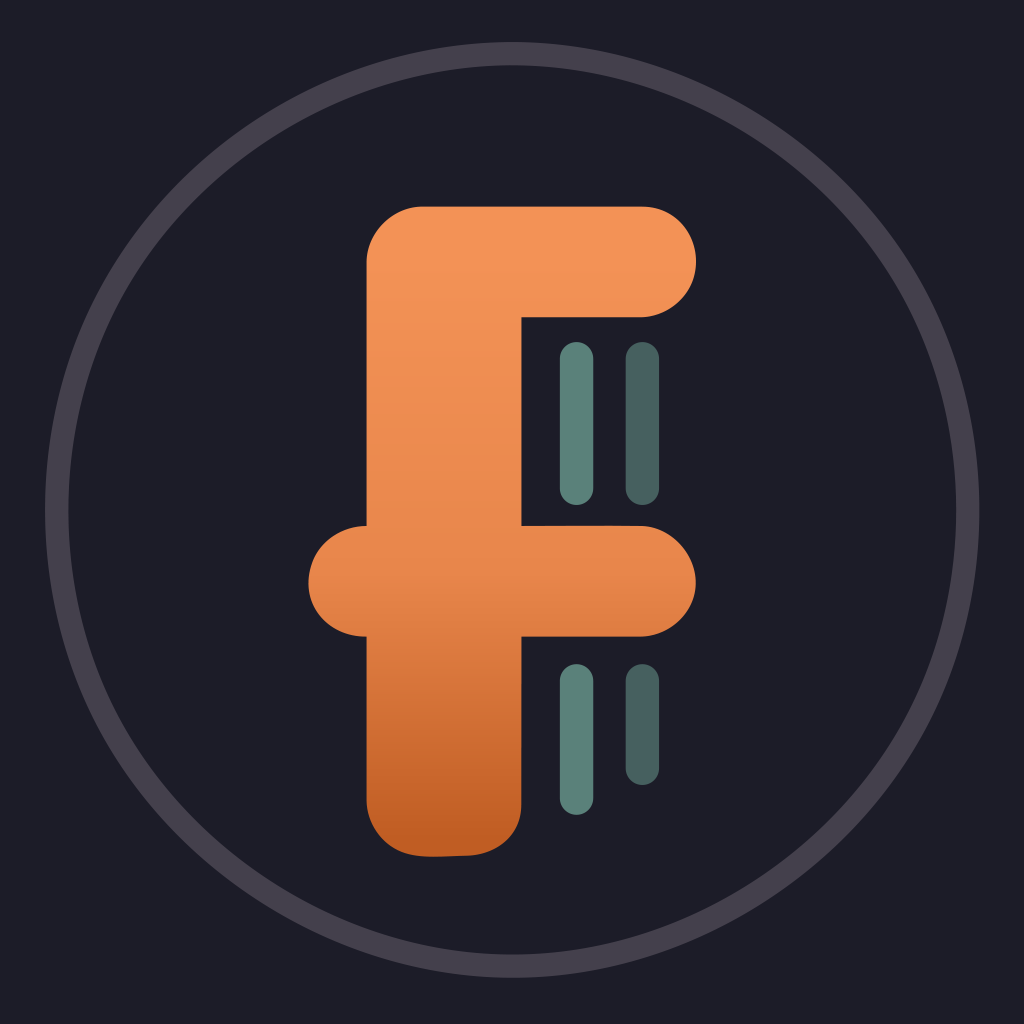 The story of English poet, writer and soldier Siegfried Sassoon.
To share
Where to watch?
Coming soon in theaters and home