Why watch this film?
Feeling like we belong to our family is very important for our maturity and 'Cowboys' deals with this by telling the story of a boy born in a girl's body. Director Anna Kerrigan ('Five Days Gone') creates a modern western in her second feature film and does an extremely sensitive job. Opening the doors of diversity in cinema, Kerrigan cast a trans actor to bring the protagonist to life, which only enriches the production. The cast formed by Steve Zahn ('The White Lottus'), Jillian Bell ('Fairy Godmother'), Ann Dowd ('The Handmaid's Tale') and Sasha Knight, making his first role, is impeccable. Zahn is a standout, one of the best performances of his career. 'Cowboys' is an evolution of what Céline Sciamma's 'Tomboy' paved, an acceptance journey that shows the importance of an understanding father. It's so common to see stories where the male figure is completely toxic that it's a relief to see something that escapes from that. The approach to mental health was very punctual: Steve Zahn's character is not a bad person for having a mental disorder, quite the contrary.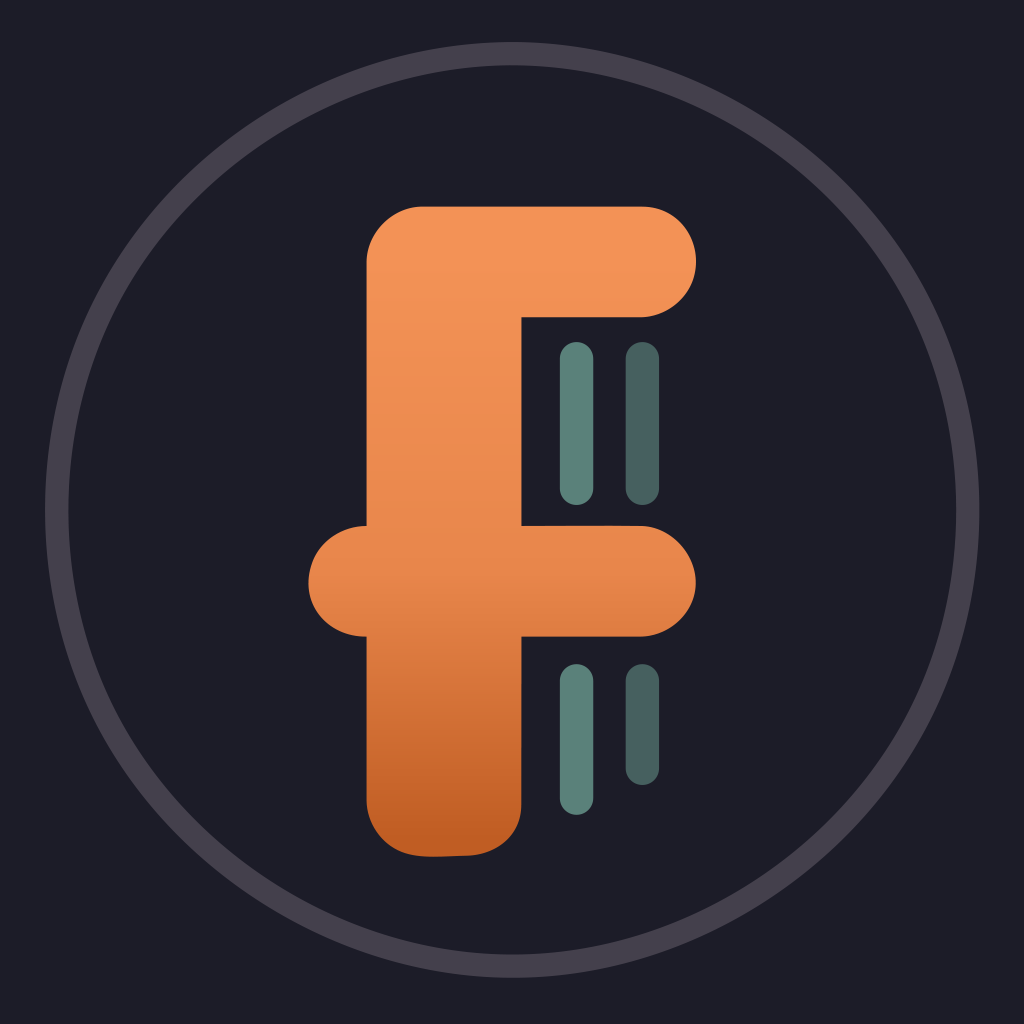 To help his transgender son, a well-meaning and confused father flees with the boy through the forest so that he can live as his authentic self, away from the mother that does not accept him. A detective begins to investigate the case and unveils this emotional family story.
To share