Why watch this film?
"Ne Zha zhi mo tong jiang shi" is a production from Taiwan that takes car racing to build a drama seasoned with lots of adrenaline - with scenes that try to elevate the experience we already have when watching a real race, including even a TV commentator and narrator. The production is from Taiwanese pop icon Jay Chou and stars his wife, Hannah Quinlivan. The plot is about a once dominant team in a local touring car category, the Lions, but which fell into decline after the death of its main driver. To reverse the tide, the team hires the first female driver in the league's history and an otaku, who has only experience with games and simulators. Alongside the new leader of the Lions, they must overcome their differences and the opponents. It may not be the most original story possible, but it certainly stitches together the racing scenes and keeps the viewer entertained while enjoying the appearances of cars like the Lotus Seven and the Porsche 911.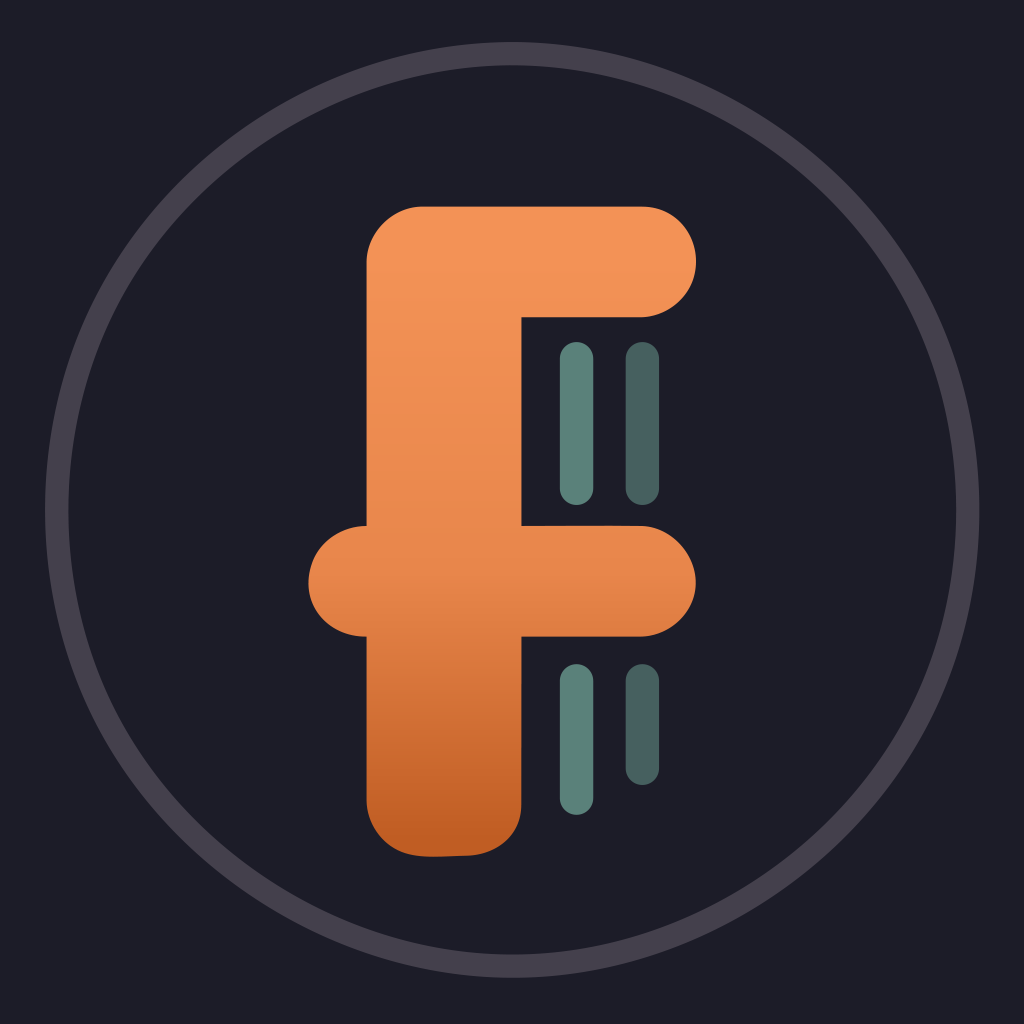 Produced by Jay Chou. Racing simulator champion Du Jieke joins the Lions team and challenges the formula 1 championships for his passion for driver Lu Lili. The Lions team has a strong opponent and conflicts to resolve. In the fierce battle, they will regain their original aspirations.
To share