Why watch this film?
One of the most popular movies about dancers is 'Black Swan', by Darren Aronofsky, which re-signifies the idea of striving to stand out on stage. We also have 'Suspiria', which brings terror to the dance universe. 'Birds of Paradise' may not be as intelligent or bizarre as the productions mentioned, but it has dark references from both. Based on the book 'Bright Burning Stars' by A. K. Small, the story follows the relationship of two dancers, played by Diana Silvers and Kristine Frøseth, in search of a contract with the Paris ballet academy. The movie addresses class conflicts, female competition, and how harmful obsession for success can be, especially when love comes in between. The narrative resembles a bit 'Whiplash' and 'La La Land' in this sense.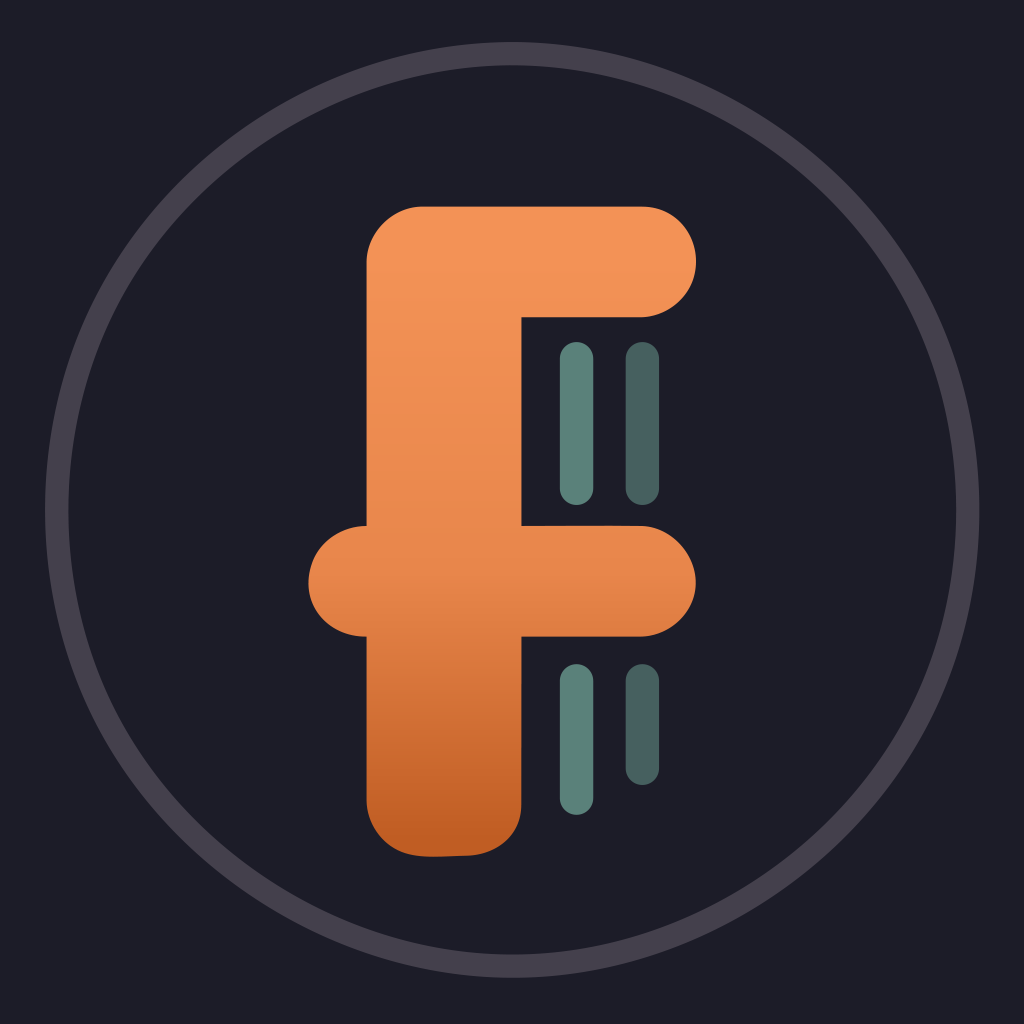 Two girls at an elite Parisian ballet academy have their bond and bodies tested as they compete for a contract to join the company of the Opéra national de Paris.
To share
Do you want to watch something different?
Watch full movies now!
Press play and be surprised!
Surprise Me