Why watch this film?
"A Valentine's Match" is a romantic movie that tells the story of Natalie, a radio host who gets fired in San Francisco. To give herself a change of scenery, she decides to return to her hometown and help her mother with a local Valentine's Day event. This leads her to reconnect with Zach, an old flame who had disappointed her in the past. It's a movie that has a touching story, an engaging chemistry between the protagonists, brings the theme of Valentine's Day and everything a romance fan could ask for in a production of the genre.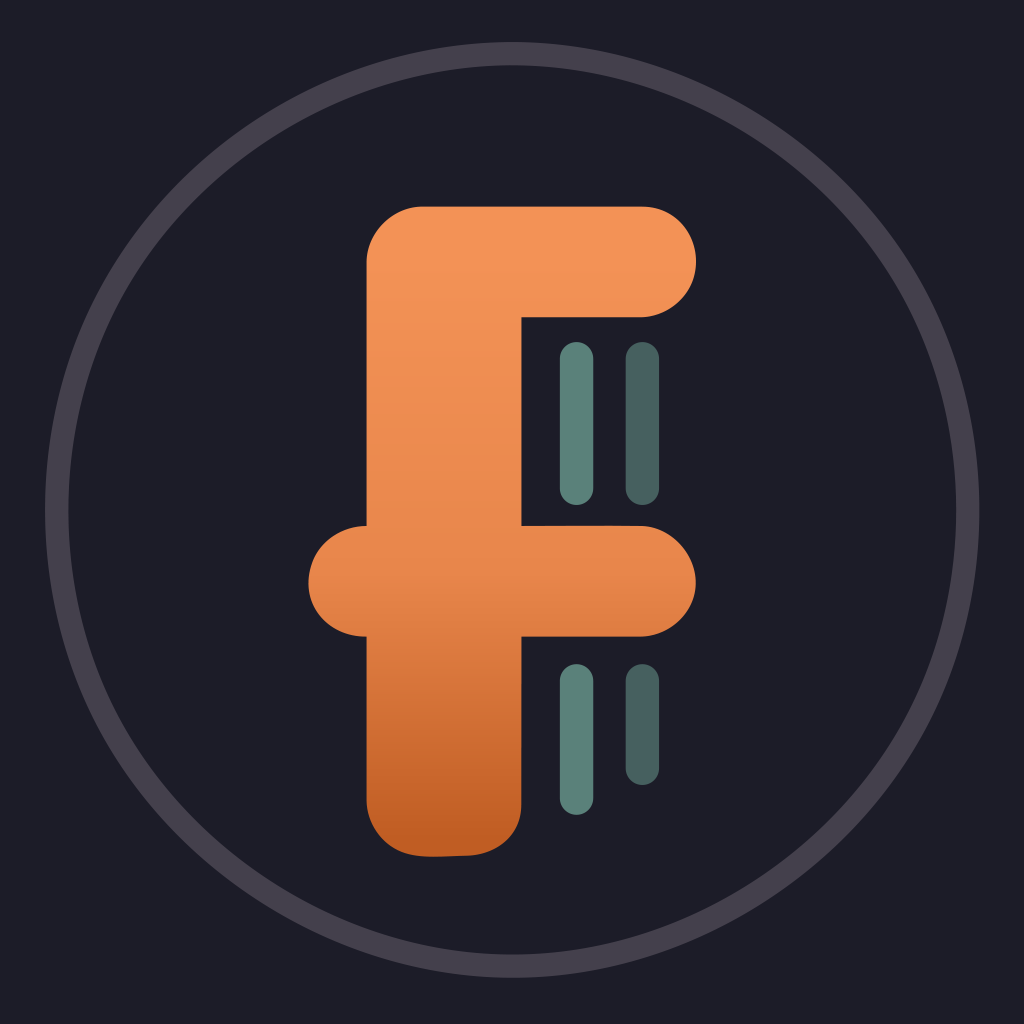 A Hallmark Channel original movie. Natalie was fired from her job as a reality TV host. A visit to her hometown for the town's annual Valentine's Festival forces her to reevaluate her life and what is important after reconnecting with the man who broke her heart 10 years ago. Together they must run the town festival's auction, thanks to two scheming mothers.
To share
Do you want to watch something different?
Watch full movies now!
Press play and be surprised!
Surprise Me