Why watch this film?
The Locksmith Animation is a newcomer to the world of animation: 'Ron's Gone Wrong' is the studio's first feature-length film. However, if you didn't know this information, you would never guess. After all, this movie does not fall short in terms of quality compared to productions from competitors such as Illumination (from the 'Despicable Me' franchise), Sony Pictures Animation ('Cloudy with a Chance of Meatballs') or even DreamWorks ('Madagascar') - although it lacks the subtlety of Pixar productions (famous for 'Toy Story'). The plot of the movie is well thought out, about a boy, Barney, who sees all his classmates enchanted by a new toy, a robot called B-bot. Suffering from bullying for not fitting into the standards of other children and without friends, Barney does everything to win the toy, until he succeeds. However, Ron, Barney's B-bot, is defective, putting the two in various confusions. Thus, the animation touches on themes such as the excessive dependence of children on the cell phone (the main toy of the movie is a metaphor for smartphones), the need to fit into patterns determined by society, the value of family and friendship, the lack of privacy on social networks, the greed of large corporations and, of course, bullying and cyberbullying. With so many topics to address, there is a feeling that 'Ron's Gone Wrong' tries to embrace many causes at once and, therefore, disperses its messages. In any case, it is a great movie to watch with family and then discuss with the little ones about the themes seen. After all, this is one of those movies that can make us better people after watching (and reflecting) what is on the screen.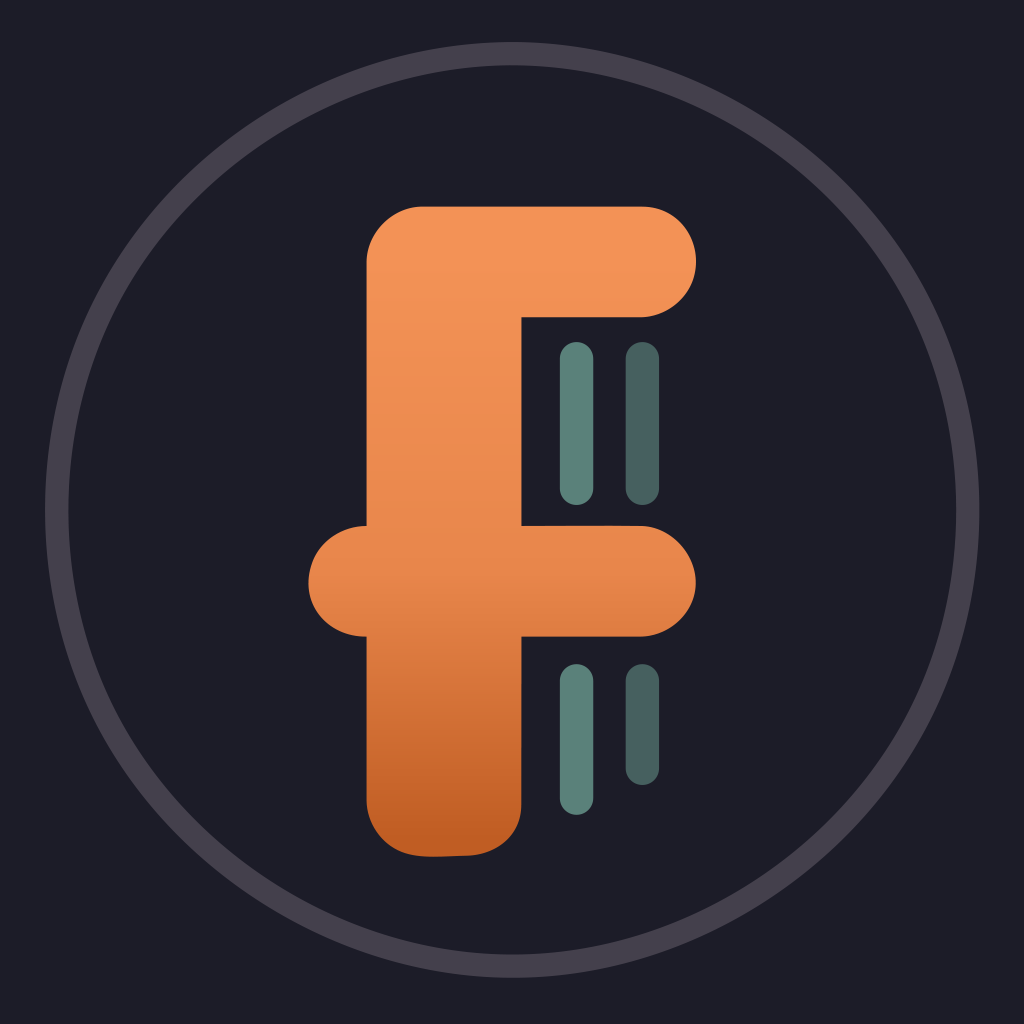 'Ron's Gone Wrong' is the story of Barney, a socially awkward middle-schooler and Ron, his new walking, talking, digitally-connected device, which is supposed to be his 'Best Friend out of the Box.' Ron's hilarious malfunctions set against the backdrop of the social media age, launch them into an action-packed journey in which boy and robot come to terms with the wonderful messiness of true friendship.
To share
Do you want to watch something different?
Watch full movies now!
Press play and be surprised!
Surprise Me