Why watch this film?
"The Boy and the World", "A Story of Love and Fury", "Tito and the Birds", "Lino" and now "Bob Cuspe: We Don't Like People". Brazilian animation in the 2010s and 2020s has shown maturity and pointed to an interesting path, valuing Brazilian culture, original lines and our history. Directed and written by Cesar Cabral, "Bob Cuspe" is yet another sample of this. The feature film follows the journey of the beloved and celebrated character created by Angeli and which gives the movie its title. However, those who think the story is "normal" are mistaken. Here, Cabral takes advantage of the characters that populate Angeli's imagination to dive into his mind. We start Bob Cuspe as if it were an animated documentary and then it takes on creative airs. Angeli, after all, is in crisis - and when he isn't, isn't he? His mind is a desert of ideas, an arid space. Bob Cuspe, along with other classic characters of the cartoonist, have been forgotten and are heading to the Valley of Death. What we follow in this animation full of skill and care are these characters (including Bob Cuspe, of course) trying to find a way to contact Angeli to finally save themselves. With airs of "Anomalisa", there are visual and narrative tricks on the part of Cabral. He, armed with characters immortalized in publications such as Chiclete com Banana, adds deeper layers not only in Angeli's mind - treated here as a character and guiding thread - but also in the minds of the characters, complex and vivid. The feeling is that we have, in "Bob Cuspe", a kind of sample of the Brazilian underground (and popular?) culture.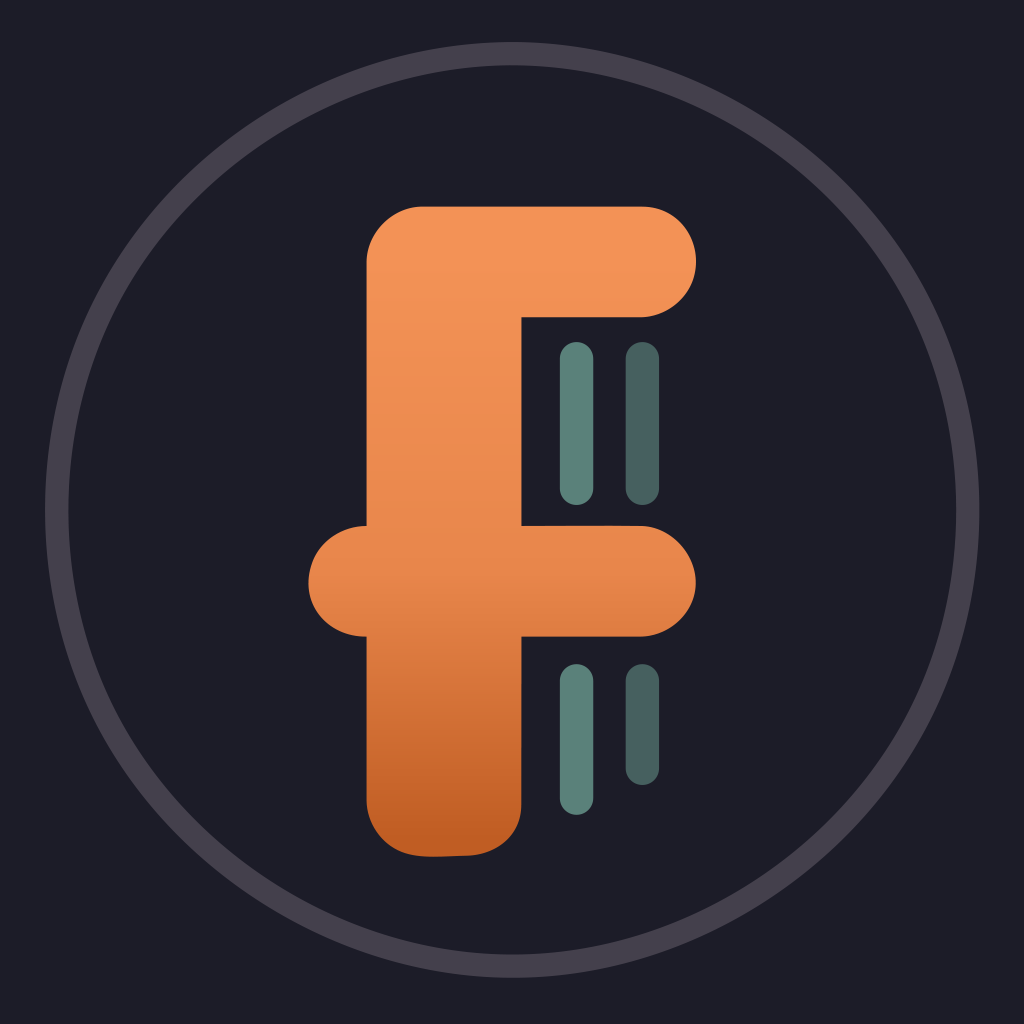 Bob finds himself trapped in a post-apocalyptic desert inhabited by glamorous mutant '80s pop stars out for blood - Bob's blood.
To share