Why watch this film?
After her debut with 'Songs My Brothers Taught Me', 'The Rider' is the second feature from Chinese filmmaker Chloé Zhao (who would go on to win an Oscar for 'Nomadland'), and also the one that really put her on the map of American independent cinema, with a Cannes prize, four Spirit Award nominations and a Gotham statue (Best Film). This is the story of a talented rodeo rider, whose career is interrupted by an accident that prevents him from getting back on the saddle, so he must rediscover the meaning of being a man and find a new purpose for his life. The film marks the perfection of Zhao's naturalistic style, once again employing non-professional actors to closely tell a story based on real events, a sensitive western with documentary elements that, although sometimes falling into unnecessary sentimentality when exploring the meaning of masculinity and the cowboy myth.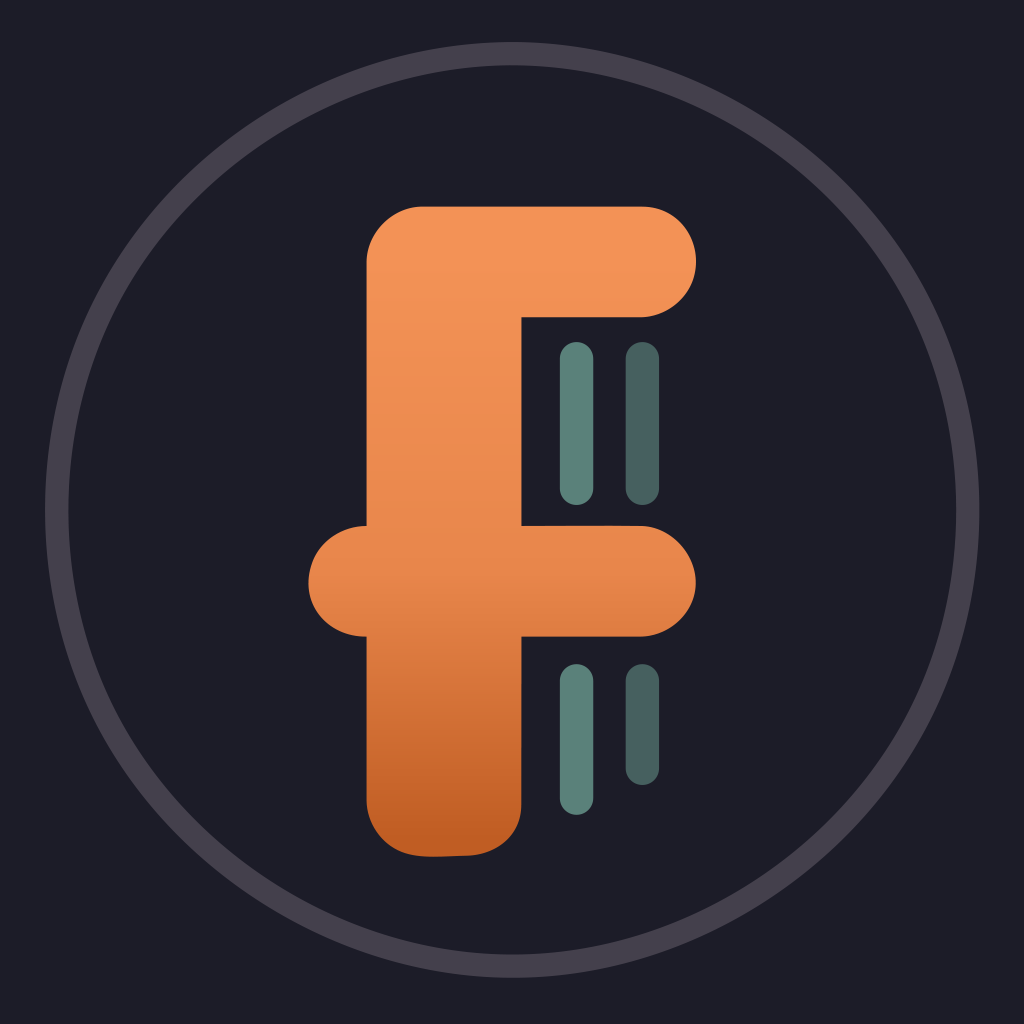 After suffering a near fatal head injury, a young cowboy undertakes a search for new identity and what it means to be a man in the heartland of America.
To share
Do you want to watch something different?
Watch full movies now!
Press play and be surprised!
Surprise Me