Why watch this film?
The iconic 1980s franchise is back in full force, reanimated with a movie that is a direct sequel to the originals and at the same time works as a standalone, allowing new viewers to get to know the Ghostbusters universe. The direction and screenplay of the film are signed by Jason Reitman ("Juno", "Captive of Passion"), son of the original director Ivan Reitman, which gives the work remarkable characteristics and an aura of personality and passion, since 'Ghostbusters' has been present in the director's life since always. References to the originals appear without stopping, but inserted with meaning and devotion, venerating all the original material, while the young cast opens the doors to a new future for the franchise. Mckeena Grace ('A Ribbon of Love') is the great highlight, leading the feature with curiosity and animation. The special effects fill the eyes, and both photography and production design are exceptional. 'Ghostbusters: Afterlife' is an intense and fun adventure about maturity, with a lot of heart involved.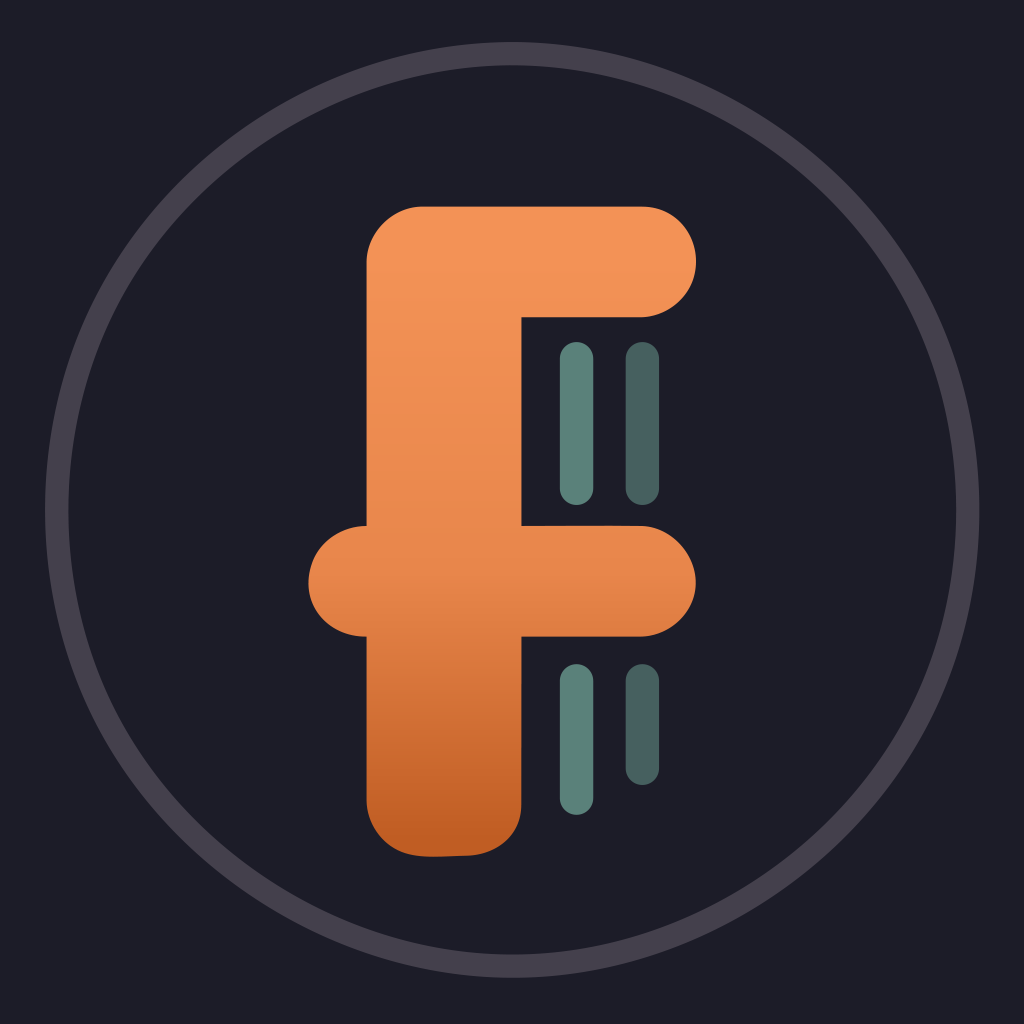 When a single mom and her two kids arrive in a small town, they begin to discover their connection to the original Ghostbusters and the secret legacy their grandfather left behind.
To share