Why watch this film?
Mature and contemplative Western, which says a lot between the lines, 'The Power of the Dog' is one of those films that can easily top 2021's best lists. After all, filmmaker Jane Campion ('The Piano') brings a lot of sensitivity to the screen when telling the story of Phil (Benedict Cumberbatch) and George (Jesse Plemons), two cattle ranchers who couldn't be more different. The first is explosive and impetuous. The other is strict, quiet, with gentle ways. And the lives of both change when George marries the widow Rose (Kirsten Dunst, Plemons' real-life wife) — and, in addition, has the son Peter (Kodi Smit-McPhee). It is in this chaotic relationship, in which Peter does not find himself, Phil gains layers of hatred and Rose gives in, that 'The Power of the Dog' shows all its complexity. With great performances mainly from Cumberbatch, Dunst and Smit-McPhee, the Netflix exclusive feature film never becomes obvious or monotonous. There is always room for the audience, through gestures and silences, to make interpretations of what is happening on the screen. Campion, although slipping in a somewhat unstable script, shows that she is one of the great filmmakers of her generation. 'The Power of the Dog', then, is a slow, contemplative Western, which says much more than appears on the screen — do not expect, by any means, a bang-bang or anything like that. In its place, we have discussions about belonging, sexuality and identity, always with great sensitivity. This, in the end, is more powerful than shots here and there.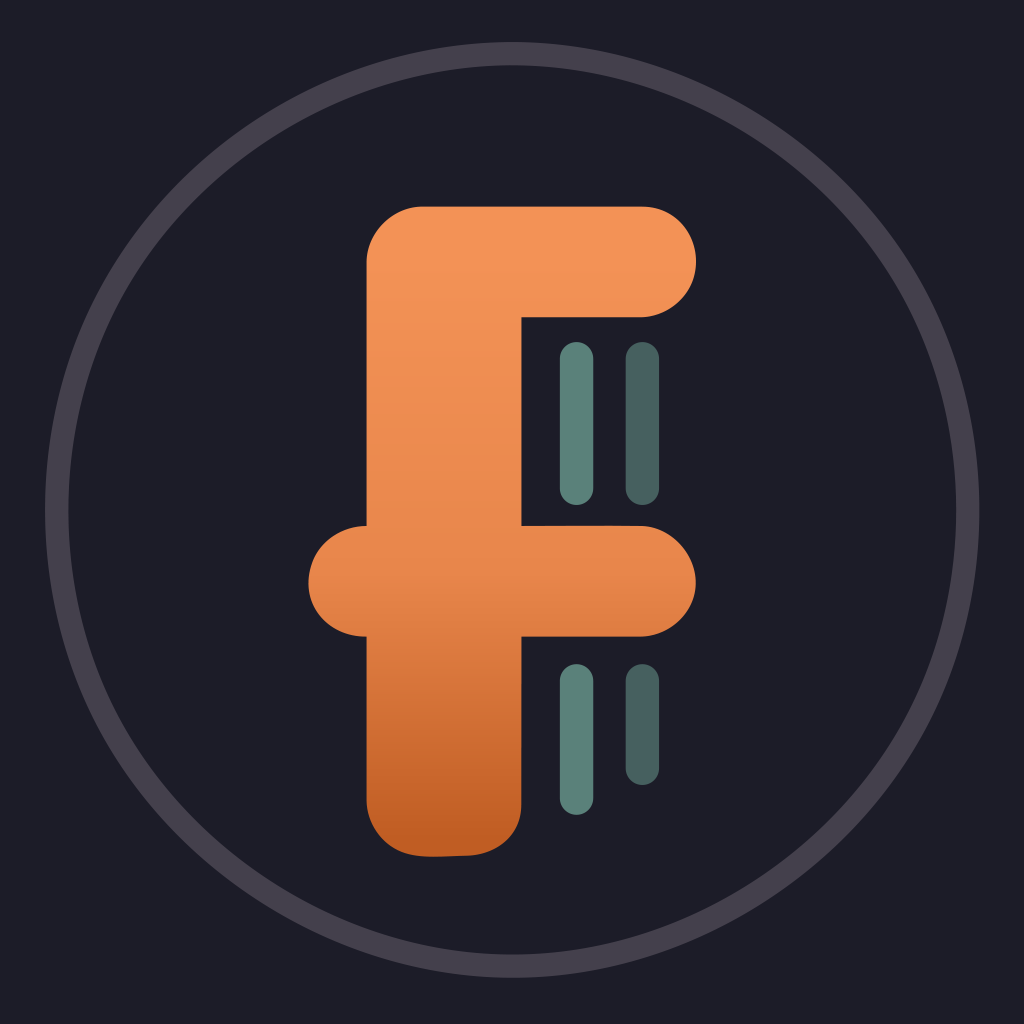 Charismatic rancher Phil Burbank inspires fear and awe in those around him. When his brother brings home a new wife and her son, Phil torments them until he finds himself exposed to the possibility of love.
To share
Do you want to watch something different?
Watch full movies now!
Press play and be surprised!
Surprise Me