Why watch this film?
It is no surprise to anyone that the United States has an adoration for firearms - even after numerous tragedies. Between 2017 and 2021, over 400 incidents involving firearms in schools in the US were recorded, according to a survey by Everytown for Gun Safety. 'The Fallout' is a portrait of how the life of a high school student (Jenna Ortega) changes after a school tragedy. Everything the teenager knew takes on a new meaning with what happened: relationships with her family, friends and worldview are changed forever. The feature film is not inspired by any real event, but in some way it is based on everyday reality in the country. The discussion about guns is of extreme relevance in society (not only in the American context).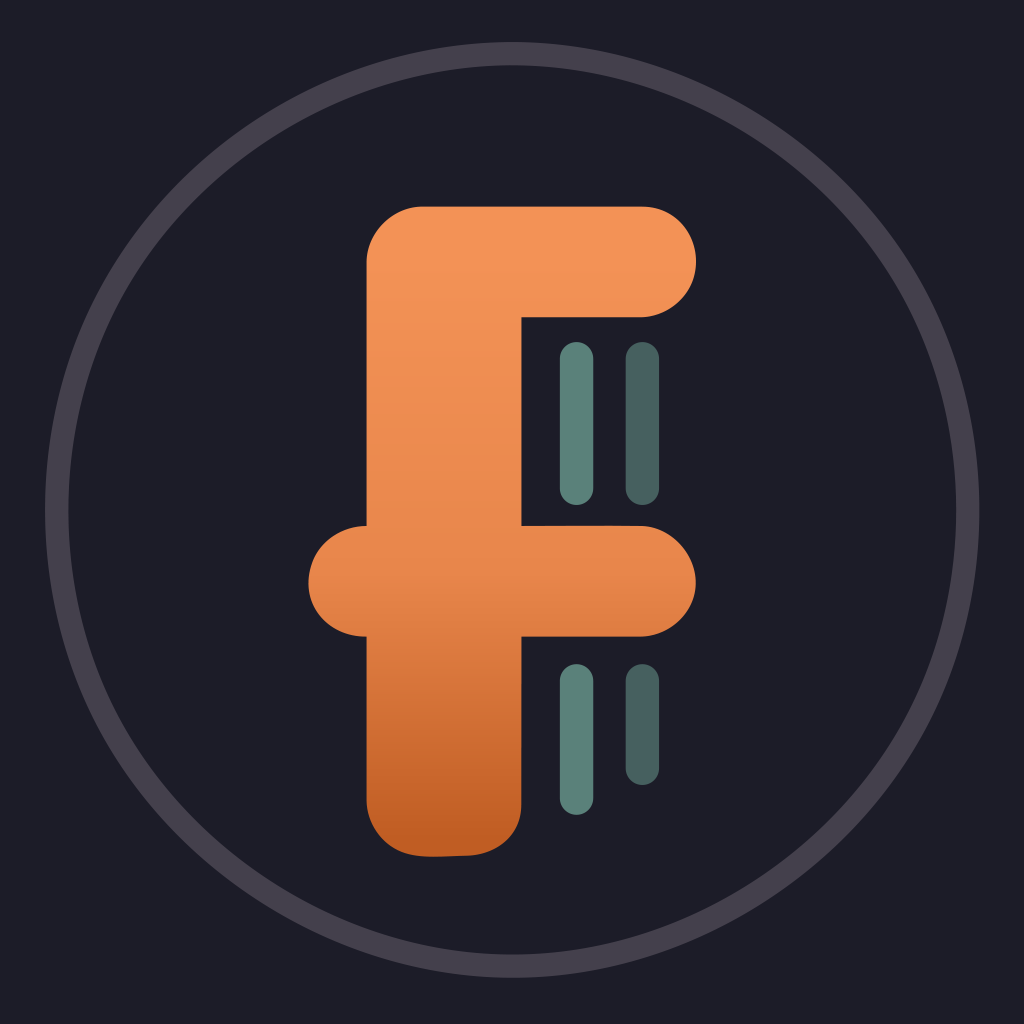 'The Fallout' is a film about the unseen faces of a tragedy, those who can't turn their pain into effecting positive change in the world because they are too afraid to leave their bedrooms. Three teenagers form a unique and dynamic bond as they navigate the never linear, often confusing journey to heal in a world that feels forever changed.
To share
Do you want to watch something different?
Watch full movies now!
Press play and be surprised!
Surprise Me