Why watch this film?
It is impossible not to be touched by stories of overcoming in great catastrophes such as earthquakes, floods and other adversities that test human strength. '13 Minutes' is one of those tales, addressing the fight for life of four families in an extremely human, emotional and engaging way. The direction and screenplay are by Lindsay, who had already written the well-rated 'The Translator', with Rodrigo Santoro.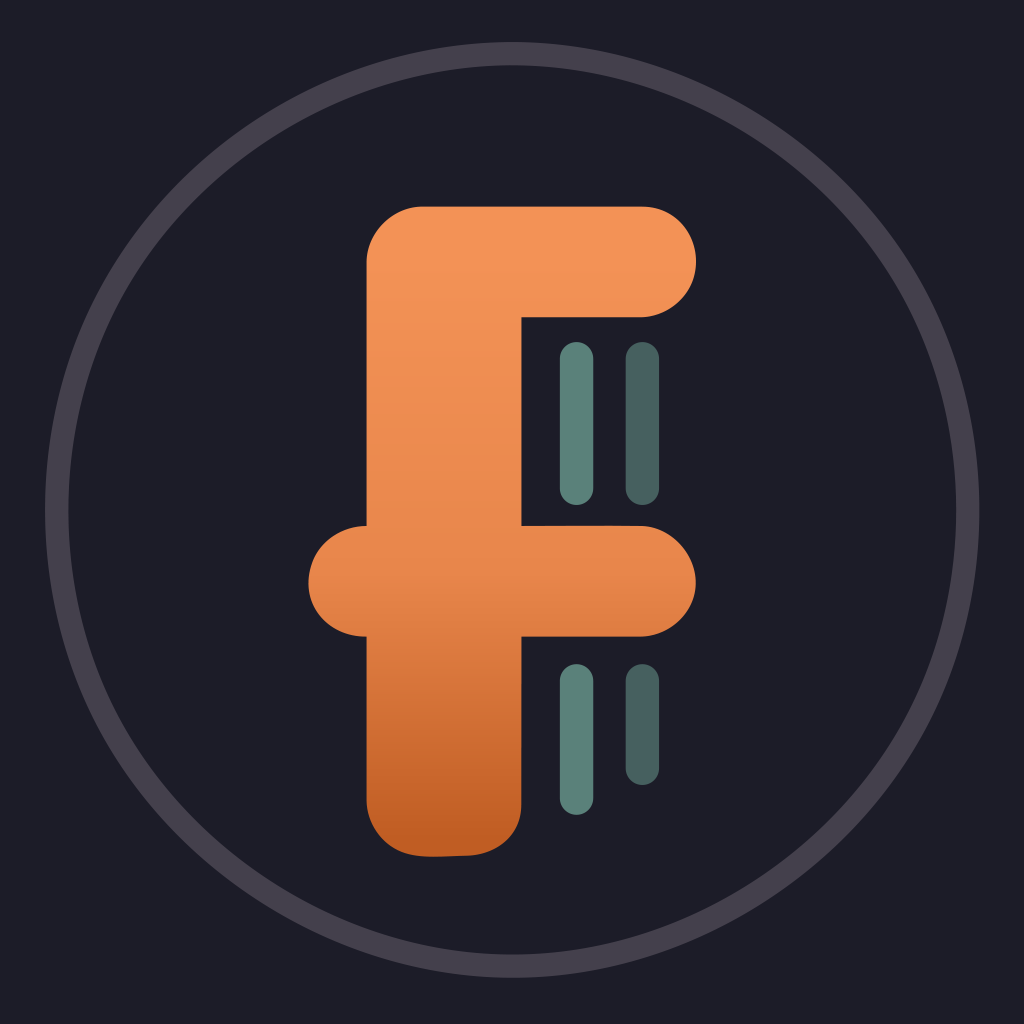 Four families must cooperate when a tornado hits their region. Despite their differences, they will have to work together to survive and find a safe shelter in just 13 minutes.
To share