Why watch this film?
'The Bunker Game' brings a game of "live RPG" (a mix of traditional RPG with escape room) that goes wrong, literally turning into a horror movie. In the story, a group gathers in a Nazi bunker to play - only for a series of strange events to start occurring. This builds a claustrophobic and terrifying scenario, which is very well complemented by good photography and production design. Perfect to watch late at night, with the home atmosphere complementing what we see on screen.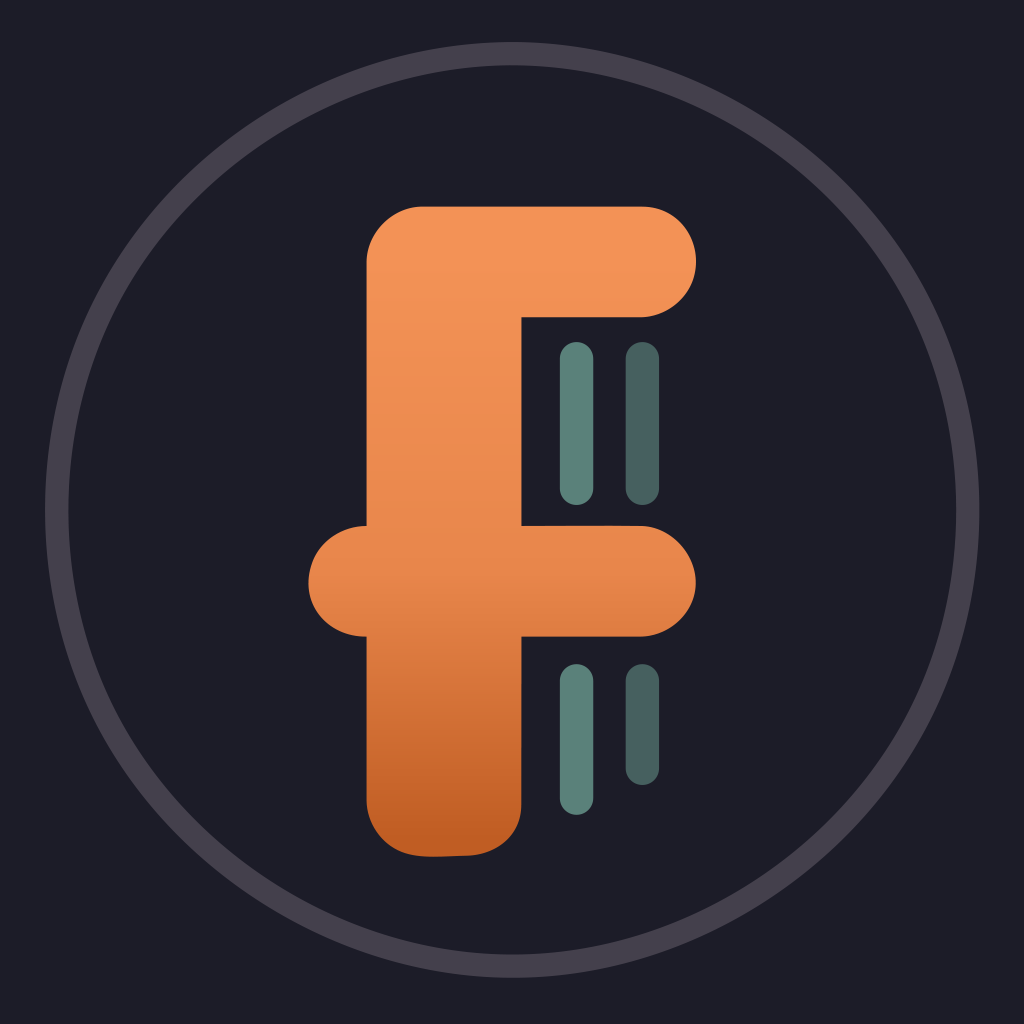 After several mysterious accidents, this Live Action Role Playing game is interrupted. As the staff investigate what happened, they realize that they themselves were trapped inside the game in a terrifying fight for survival.
To share
Do you want to watch something different?
Watch full movies now!
Press play and be surprised!
Surprise Me