Why watch this film?
"Sesame Street" is one of the most iconic children's productions on television worldwide, having impacted generations in the United States and even in Brazil. "Street Gang: How We Got to Sesame Street" is a documentary that dives into the origins of this beloved universe, created by Joan Ganz Cooney and Lloyd Morrisett together with Jim Henson (the creator of the Muppets). The film also goes deep into the cultural impact of "Sesame Street" and the contribution to society generated from its educational character. Shown at festivals such as Sundance, Hot Docs and Geneva, it is a movie that reveals that it is indeed possible to make quality TV programs that remain in the popular imagination.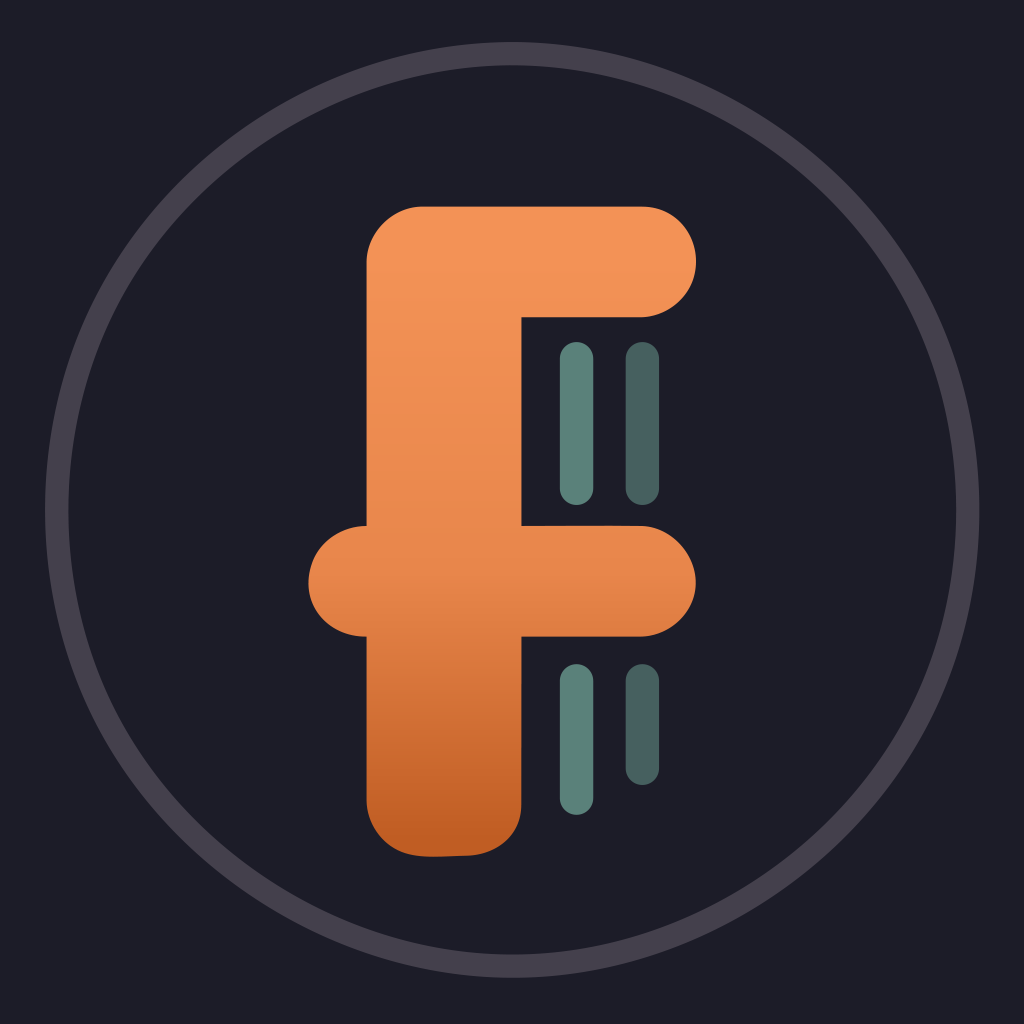 Take a stroll down Sesame Street and witness the birth of the most impactful children's series in TV history. From the iconic furry characters to the songs you know by heart, learn how a gang of visionary creators changed our world.
To share
Do you want to watch something different?
Watch full movies now!
Press play and be surprised!
Surprise Me