Why watch this film?
The Siege of Leningrad (now St. Petersburg) is one of the most memorable and significant moments of World War II. For about 900 days, Nazi and Axis forces imposed their blokada on the Soviet city, with the Red Army and civilians struggling to resist. In 'Blokada', Ukrainian (born in Belarus during the USSR times) Sergei Loznitsa brings a rich research and restoration of images of everyday life in Leningrad during the siege. Thus, the war leaves the insipid pages of history books and, although in black and white, gains the color of the blood of those ordinary people who did not ask for the conflict, but who did everything to resist an inhumane blockade. To see and reflect on the greatest victim of any war: human life and dignity.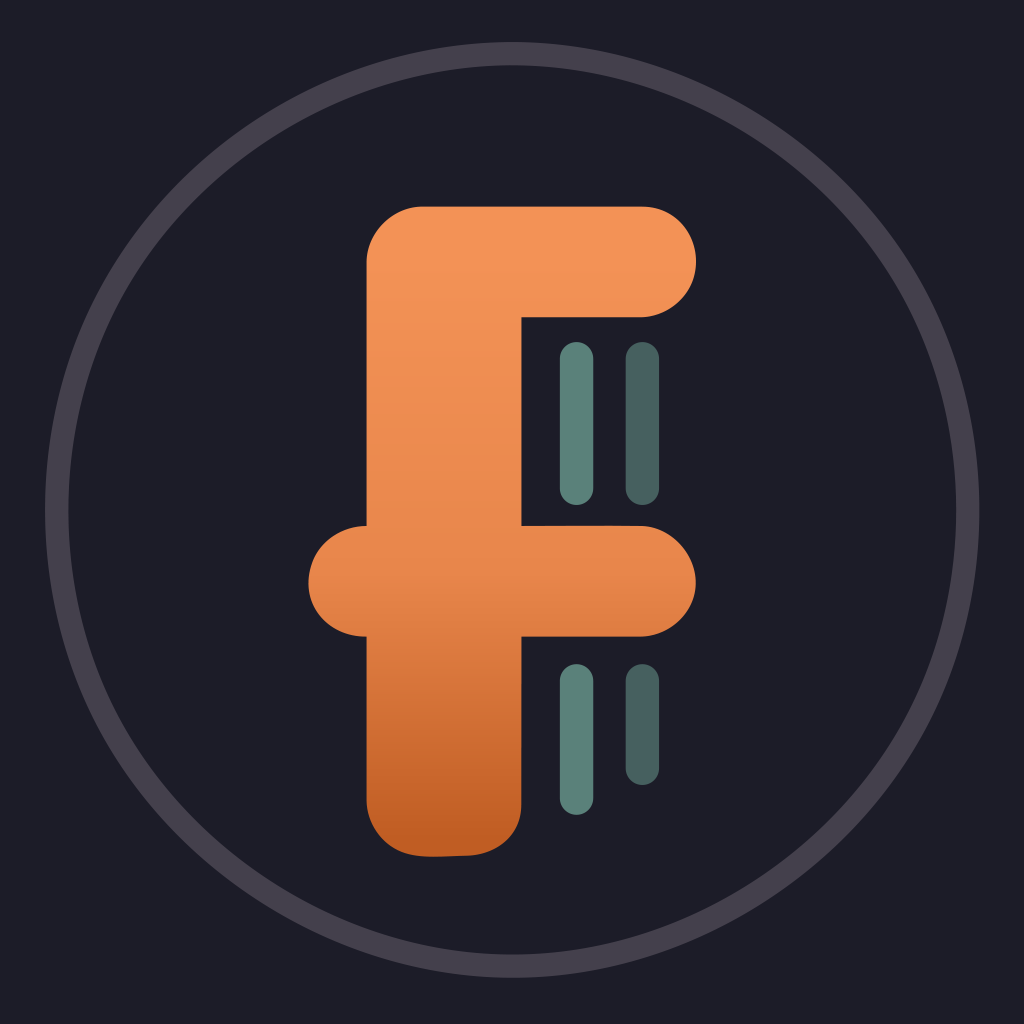 The longest siege during World War II was that of Leningrad, which lasted for 900 days. Comprised solely of rarely seen footage found in Soviet film archives, 'Blockade' re-creates those momentous events through the sounds and the images of a slowly dying city.
To share
Do you want to watch something different?
Watch full movies now!
Press play and be surprised!
Surprise Me