Why watch this film?
In 'Flesh Out' we follow the story of Verida, a woman who is getting married in Mauritania. In her culture, this means she needs to gain weight before the ceremony to be beautiful enough for the occasion. Throughout the movie we see her journey to satisfy a society which, unfortunately, is still very archaic. It is evident that Verida does not want to throw away her faith, so her frustrations are clear. She also does not live in a bubble and what makes things even harder. 'Flesh Out' is a much needed and timely work, and it is important to be shocked by the events of the movie. Even though these facts are far from the Brazilian reality, where the beauty standard is different, they are close to all women - every day. It seems impossible to win this war.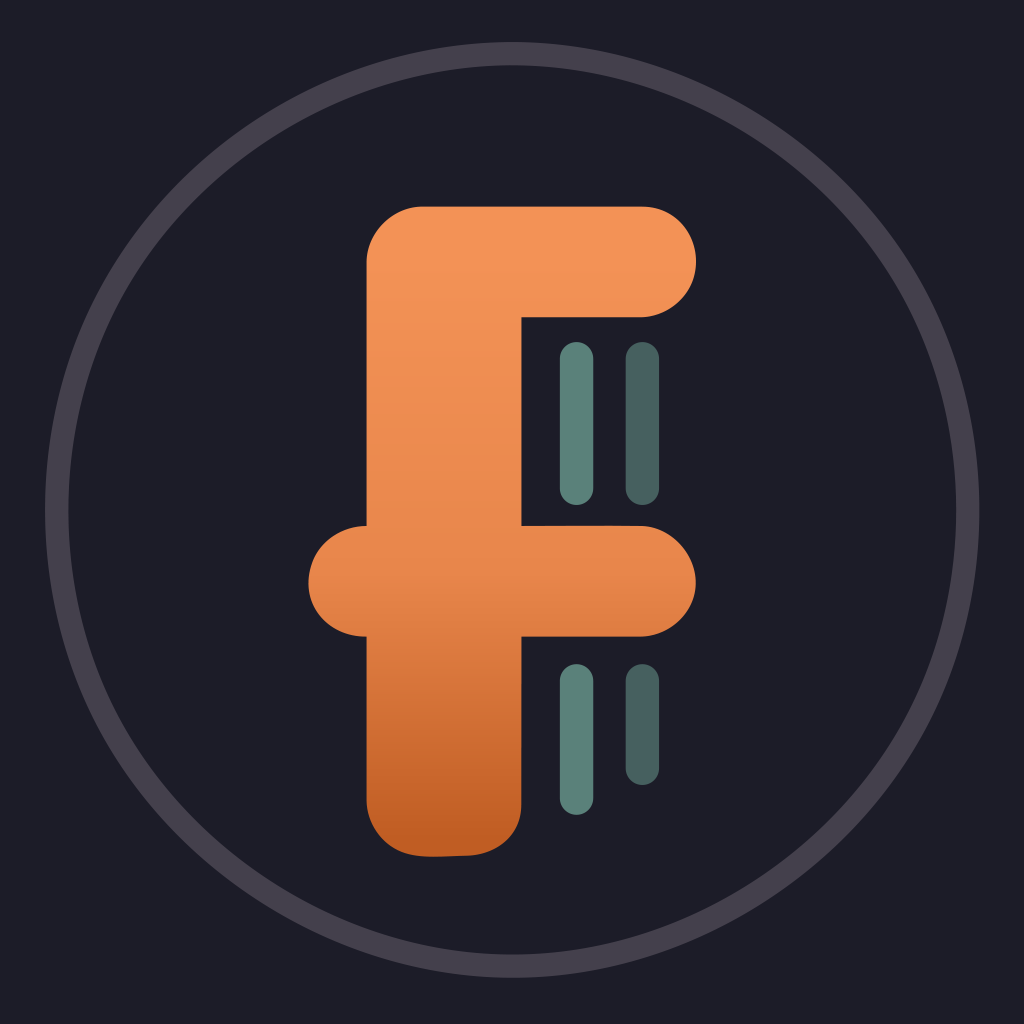 A woman living in Mauritania is ordered to eat excessively so that she becomes more desirable and finds a husband.
To share
Do you want to watch something different?
Watch full movies now!
Press play and be surprised!
Surprise Me