Why watch this film?
From the outside looking in – with some innocent idealism – China is often seen as the epitome of economic growth, a nation that, after opening its doors to modernization, has become a mass consumer economic power. 'Ascension' is the kind of documentary that helps put things into perspective, offering images of everyday life in the Asian country, in its constant pursuit of the "Chinese Dream," prioritizing productivity and consumption above all. However, director Jessica Kingdon opts for no narration or commentary, letting the images speak for themselves. The result is a documentary that, without feeling like a pamphlet, manages to expose the machinery of a system that promotes deep economic inequality, not much different from what exists in the West.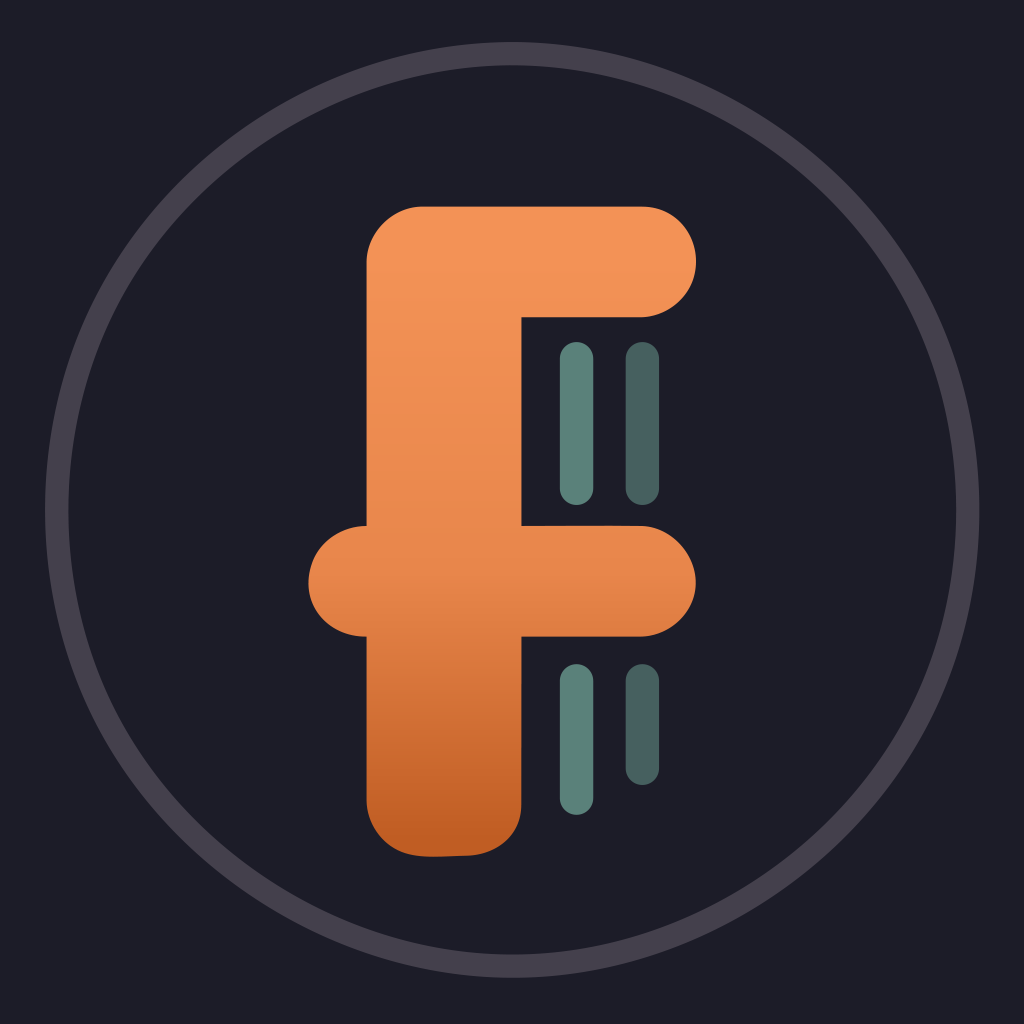 The absorbingly cinematic 'Ascension' explores the pursuit of the "Chinese Dream." This observational documentary presents a contemporary vision of China that prioritizes productivity and innovation above all.
To share
Do you want to watch something different?
Watch full movies now!
Press play and be surprised!
Surprise Me