Why watch this film?
Zac Efron stars in this survival thriller that offers a mix of the dystopia of 'Mad Max' with the rhythm of 'Gold'. It's an opportunity to see the actor in a complex and even grotesque role, far from his usual heartthrobs. Let yourself be carried away by the discomfort of few words and lots of tension, which the script may surprise you.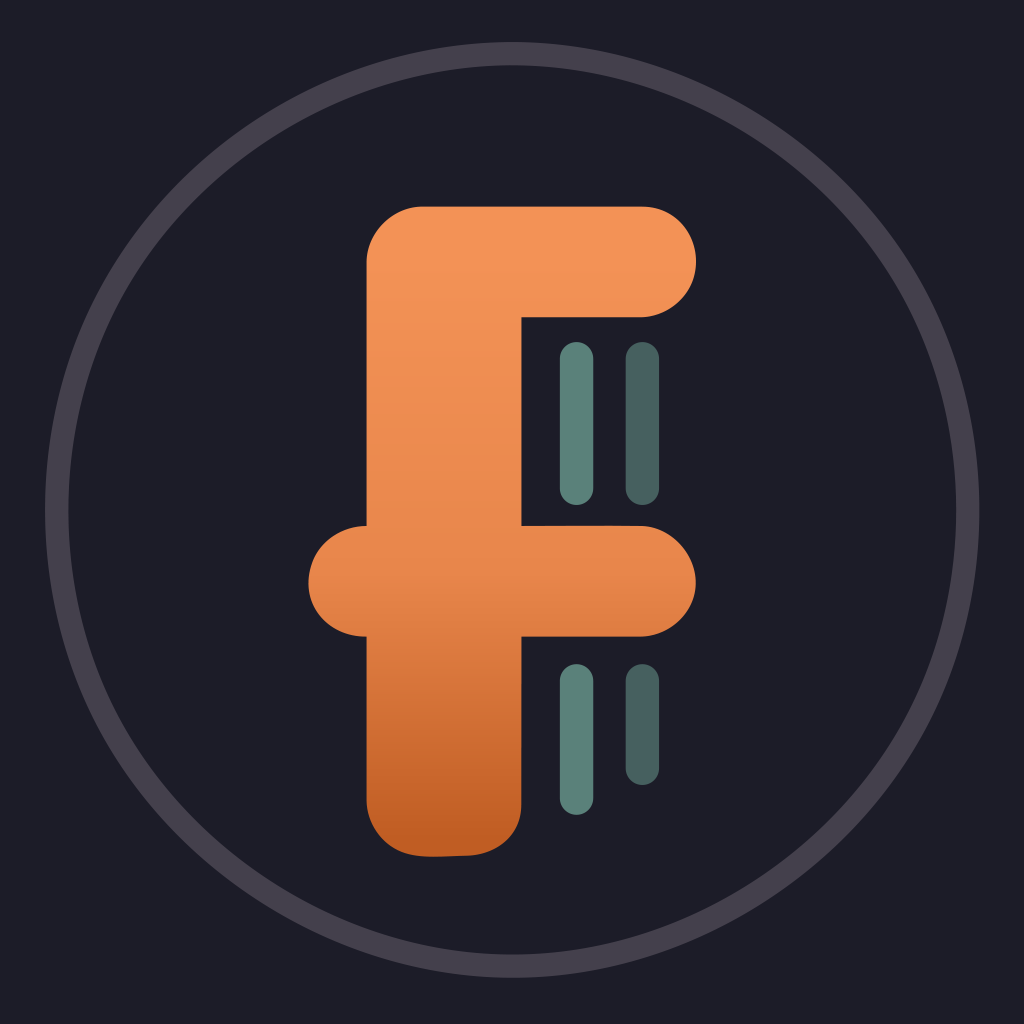 With Zac Efron. When two men discover the largest gold nugget ever found in a desert, greed begins to take over. How far will they resist adverse conditions in order to secure their fortune?
To share