Why watch this film?
Movie with clear references to 'Get Out' and the series 'Them', the feature film 'Master' seems to be, initially, a drama: three black women struggle to find their place at the renowned Ancaster College, an elite university in New England, facing racism and prejudice. However, halfway through, director and screenwriter Mariama Diallo ('Hair Wolf') changes direction and talks about the story that the school was built on the site of a Salem-era hill and that the ghostly legacies of the Puritan persecution haunt the campus in an increasingly supernatural way - with direct effect, obviously, on the three characters. With remarkable performance by Regina Hall ('Girls Trip'), the feature film plays with genres and should be divided among the audience, since some will love and others will hate this change of tone. The fact is that it is a strong and personality cinema, in search of a plot that goes beyond what the cinema has done in recent years with a lot of creativity.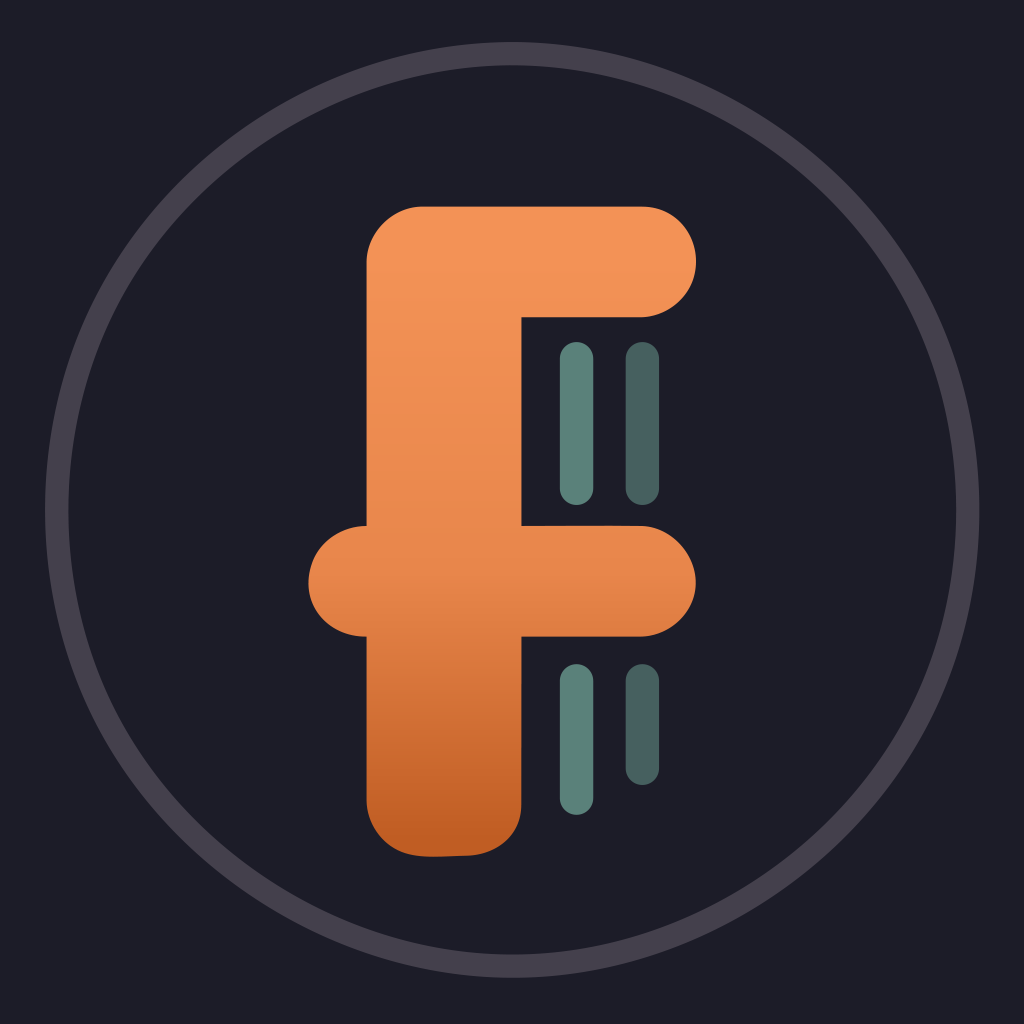 Two African American women begin to share disturbing experiences at a predominantly white college in New England.
To share