Why watch this film?
"Top Gun: Maverick" is a representation of a Hollywood era, in which producers like Jerry Bruckheimer and Don Simpson perfected the blockbuster formula and explored the feeling of victory that Americans had in relation to the (soon to be ended) Cold War. The film, with its personification of love between men - not necessarily in a physical sense - marked a generation, which reunites with Tom Cruise in this eagerly awaited sequel. Director Joseph Kosinski ("Tron: Legacy") manages to remarkably revive the work of the late filmmaker Tony Scott, bringing much of the original's aesthetics and atmosphere, but adapting the language for a new phase of commercial cinema. The result is a dynamic film, with sensational aerial battle scenes (largely done with the actors themselves in jets, without doubles) and a rounded script, which evolves and expands the story of the original characters, while introducing others. In addition, it adds elements from other current franchises, such as "Fast & Furious" and "Mission: Impossible", as well as adding a "Star Wars" quest. The result is a production that manages to make everyone happy: fans of the past will love the nostalgia, while those who didn't like the "Top Gun" fever can find a fun movie that pleases and works very well alone. Perfect formula for success, in addition to showing that the almost sixty-year-old Tom Cruise is still a star in full form for any mission in action movies - whether they are impossible or in the measure for indomitable aces.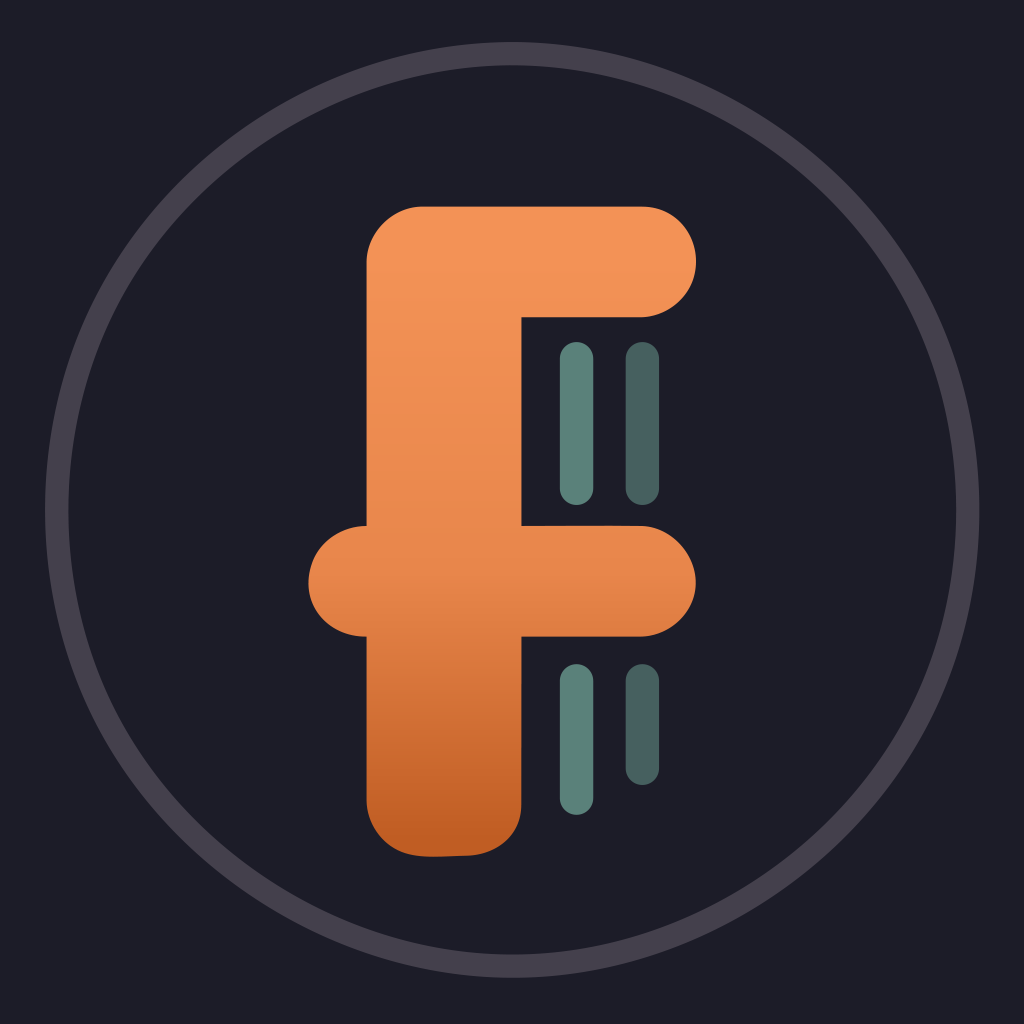 After more than thirty years of service as one of the Navy's top aviators, Pete Mitchell is where he belongs, pushing the envelope as a courageous test pilot and dodging the advancement in rank that would ground him.
To share