Why watch this film?
"Forever Too Much for Me" closes the Italian teen romantic comedy trilogy started with "Too Much for Me". The witty story follows Marta, who while dealing with a very serious illness, searches for the love of her life. Here in the third movie, Marta is recovering from surgery and now needs to understand herself and deal with her love, seeking the right choices. The trilogy is endearing and emotional, a good dose of light romance with sentimentality for the irreparable romantics.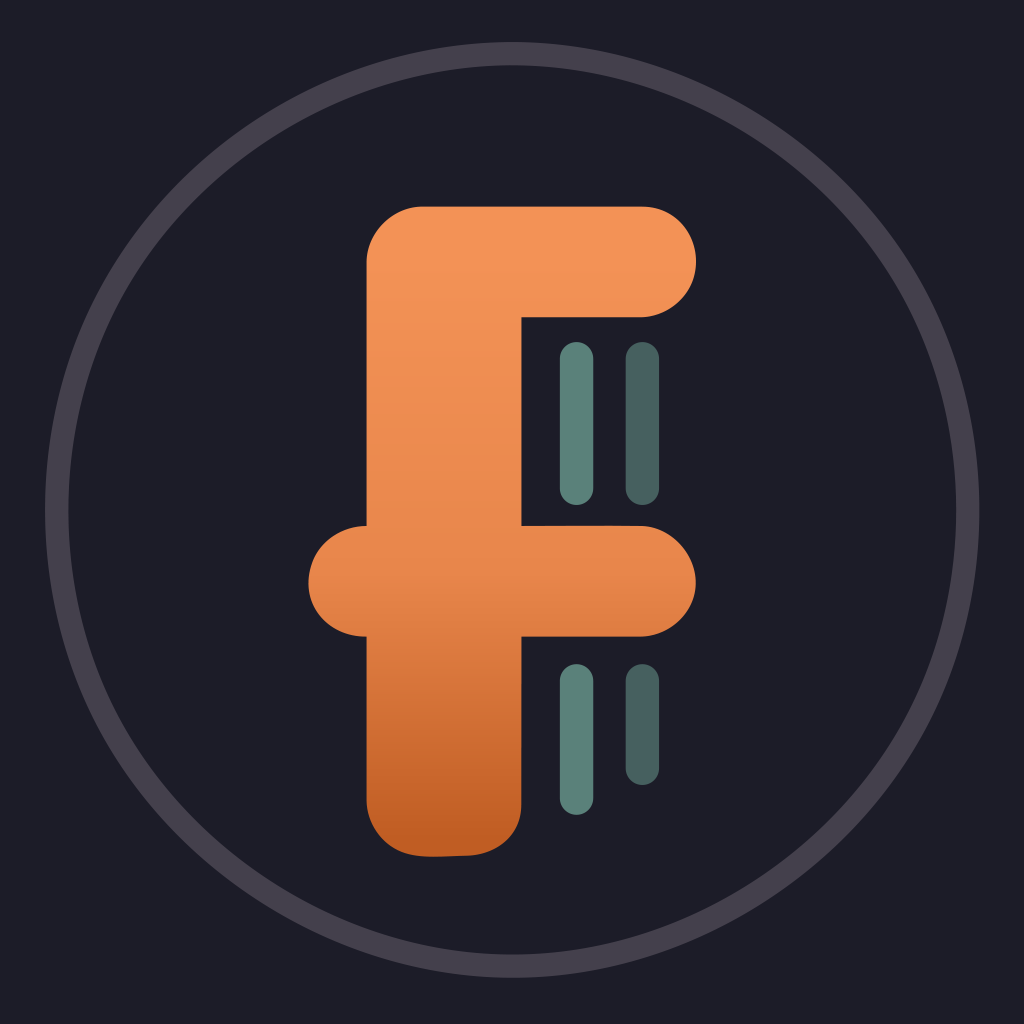 In Forever Out of My League, Marta may be an orphan, and she may be affected by a lethal illness, yet she is the most positive person one can meet. She wants a boy to fall for her. Not any boy - the most handsome of them all. One day, she may have found her match.
To share