Why watch this film?
A short animation that tackles, with ironic and absurd humor, topics such as body dysmorphia and anorexia. The story of 'Ja i moja gruba dupa' is about a girl who, seeing that her clothes don't fit, decides to go on a radical diet to lose weight as quickly as possible. What happens afterwards is a surreal and brilliantly crazy metaphor of reconciliation between mind and body, whose direction of art of mutable and chaotic lines fits perfectly into the theme of the movie. Director Yelyzaveta Pysmak borrows elements from everything, from classic anime, expressionist art and retro games to tell her funny, short and strong story.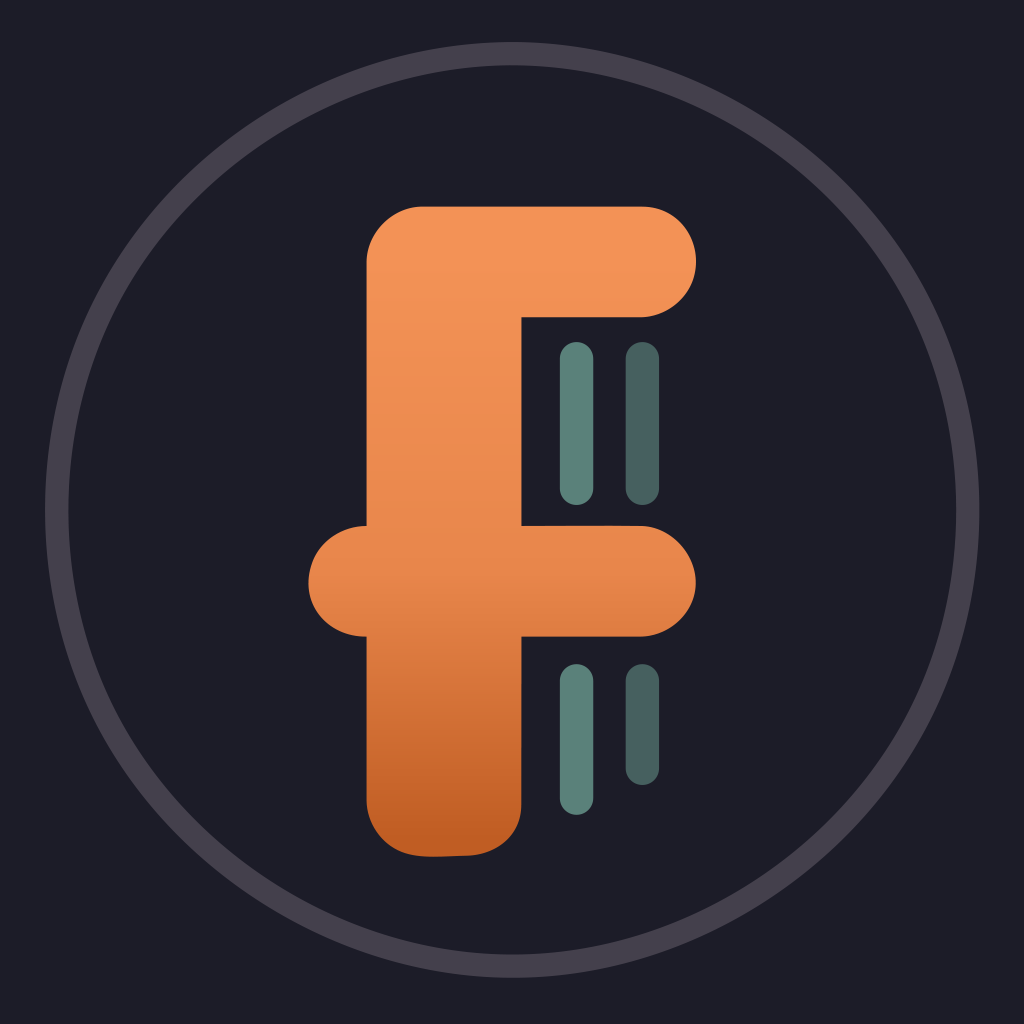 One morning a girl tries on a pair of new pants, yet they don't quite fit her. More precisely, they are impossible to zip. The girl is bewildered. In the mirror she sees herself like the fattest piglet the world has seen. She decides to go on a strict diet as quickly as possible.
To share