Why watch this film?
Released in the US at the same time as 'Call Me By Your Name' and 'Lady Bird: Time to Fly', 'Hot Summer Nights' completes this trio of feature films that introduced Timothée Chalamet to the general public. Although it took a while to be released in Brazil, the drama is still worth watching. In the story, Chalamet plays Daniel - a teenager who, in a summer of 1991, discovers the loves, vices, risks and misfortunes of adult life. Fun and dramatic in the same dose. Production of the prestigious A24, which is already worth our attention.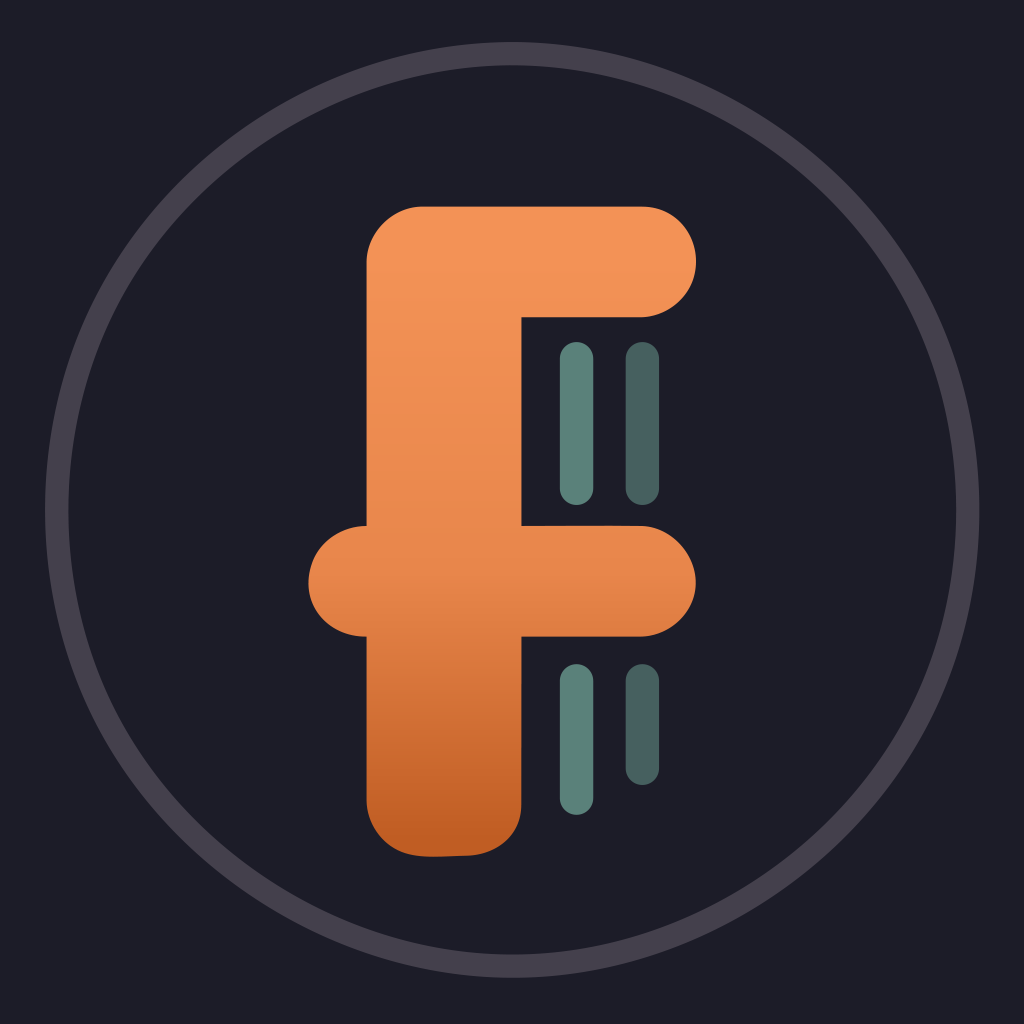 Set in Cape Cod over one scorching summer, this fun and stylized thriller follows Daniel (Timothée Chalamet), a teenager who gets in over his head dealing drugs with the neighborhood rebel while pursuing his new partner's enigmatic sister.
To share