Why watch this film?
Everyone loves a cute movie with animals, right? 'King' is another example of this, since it mixes adventure and comedy to tell the story of two kids who find a young lion, who escapes from a group of animal traffickers. Now they want to take the animal back to its habitat in Africa. Quite honest, this French production will certainly entertain the whole family - and the little ones, after watching, will certainly reimagine the cats at home with their own pet lions.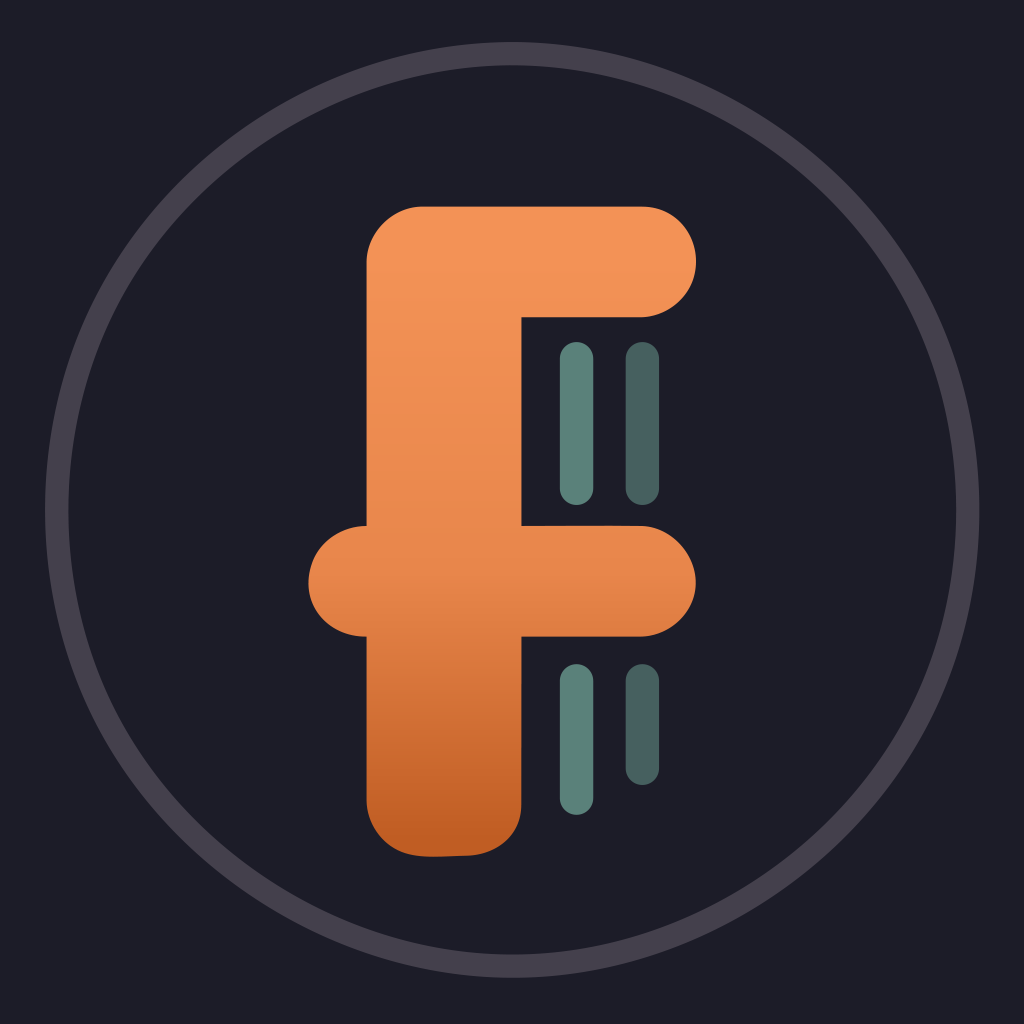 What would you do if you found a lion in your room? Siblings Inés and Alex face this dilemma when they find King, a lion cub, who escapes from his traffickers and finds refuge in their home. Join this crazy adventure to take him back to Africa.
To share