Why watch this film?
Just like 'Malcolm & Marie' and 'Confinement', the movie 'Together' blends drama, romance and comedy to tell the story of a couple (James McAvoy and Sharon Horgan) who reevaluate their relationship during the Covid-19 pandemic. Directed by Stephen Daldry ('The Reader') and newcomer Justin Martin, the feature film falls into the same mistakes as the other two films about relationships in the pandemic, relativizing the global situation in favor of the lives of two people who have nothing to do with it. However, the good performances of McAvoy and Horgan, as well as a script that knows how to blend genres and states of mind, make the film an attractive option for those looking for good stories.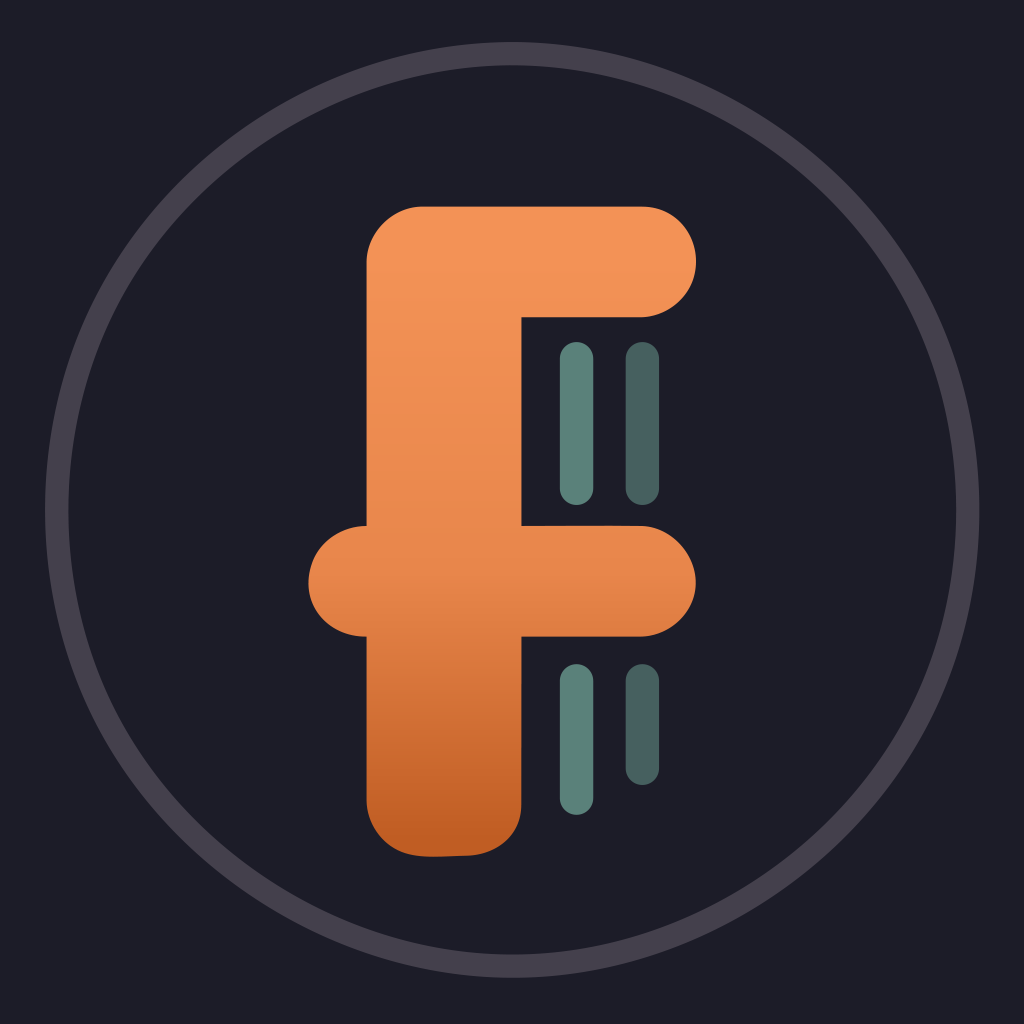 Academy Award nominee Stephen Daldry's film, 'Together' is the honest and hilarious story of a family, who like so many, found a way to survive - together. Faced with more than a year locked down together, each partner is forced to re-evaluate themselves – and their relationship.
To share