Why watch this film?
Phoenix Rising -- not "risen". It's a process in progress, in motion. It's not complete. Far from it. And it couldn't be otherwise. HBO Max's original streaming documentary, 'Phoenix Rising' dives into the life of artist and activist Evan Rachel Wood, who accuses Marilyn Manson of physical and psychological abuse. Split into two parts, with just over 1h20 each, the documentary has two very distinct moments that tell the same story from different temporal perspectives. In the first part, Evan talks about how she met Manson, how she fell into the web of abuse, how this relationship developed and, above all, how she got stuck in this cycle of abuse. In the other half, we follow Evan Rachel dealing with the aftermath, with what comes after. The accusations have already been made, Manson has already reacted (as have the fans). And now? From there, we see details of her life and how progress is made not only in the case of the artist and activist, but also in American legislation - extremely outdated in terms of abuse. 'Phoenix Rising' thus has a very obvious and typical structure. We know exactly what path the film wants to take, as well as knowing, from the first scene, what the narrative choices of the direction will be. There are no surprises, there is no tasty narrative. This, obviously, takes away some points from the film, which seems to have difficulty "getting there" for real. However, the importance of the plot stands out in a typical denunciation documentary, which shows not only the strength of Evan Rachel Wood, but also takes off the mask (if it existed) of Marilyn Manson.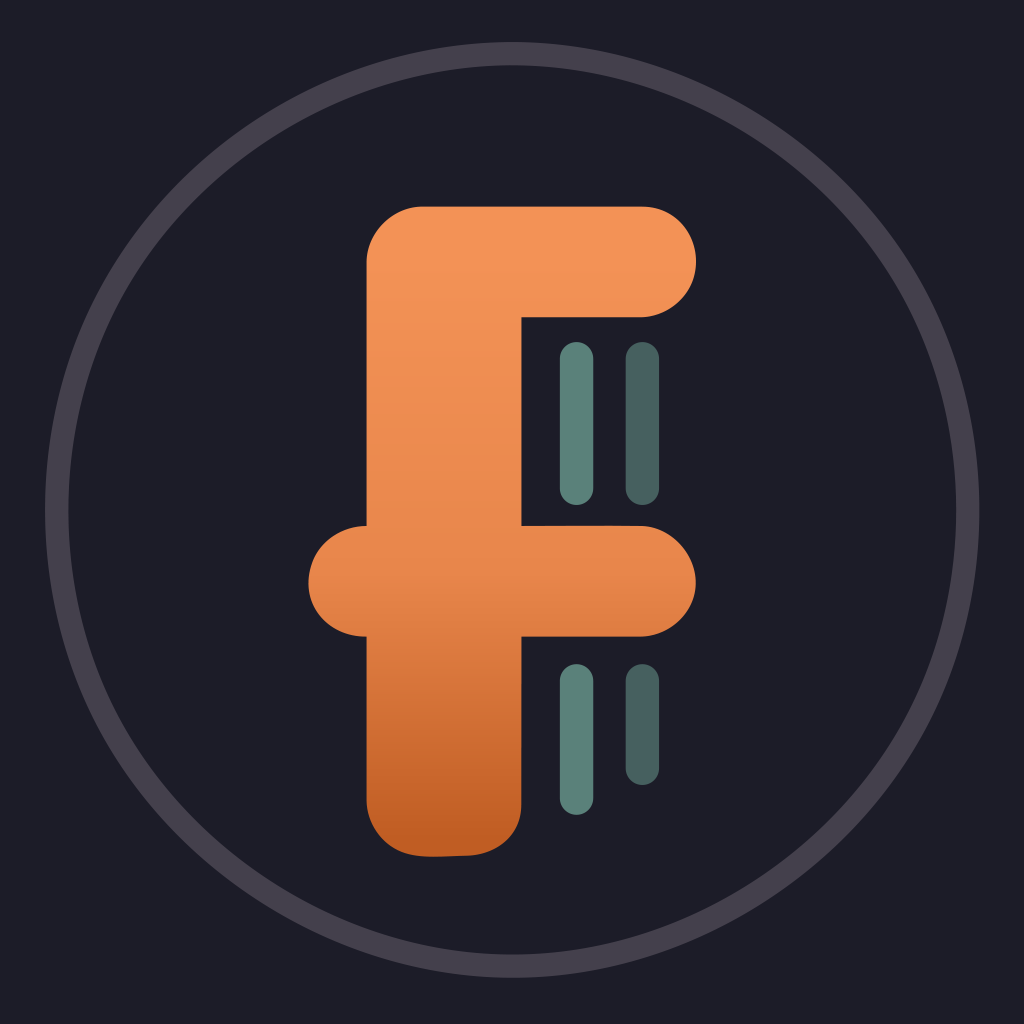 Actress and activist Evan Rachel Wood takes her experience as a survivor of domestic violence to pursue justice, heal generational trauma, and reclaim her story in a culture that instinctively blames women. The film intimately charts her journey as she moves toward naming her infamous abuser for the first time.
To share